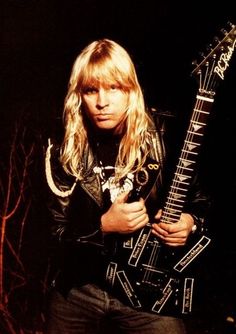 The second DMU song contest has been closed and the results have been compiled. More than fifteen contestants ranging from the hilariously bad to the inspiringly potent have shared their works for brutal and honest criticism. Our ever growing Discord community has submitted a few of these compositions,here is a permanent invitation for those wishing to partake in various discussions on the subject of metal and other related Hessian activities.
https://discord.gg/aSf3cXS
Without further ado here is the first part of this two part piece where a winner shall be declared.
Behold the first half of our contestants.
4 Comments