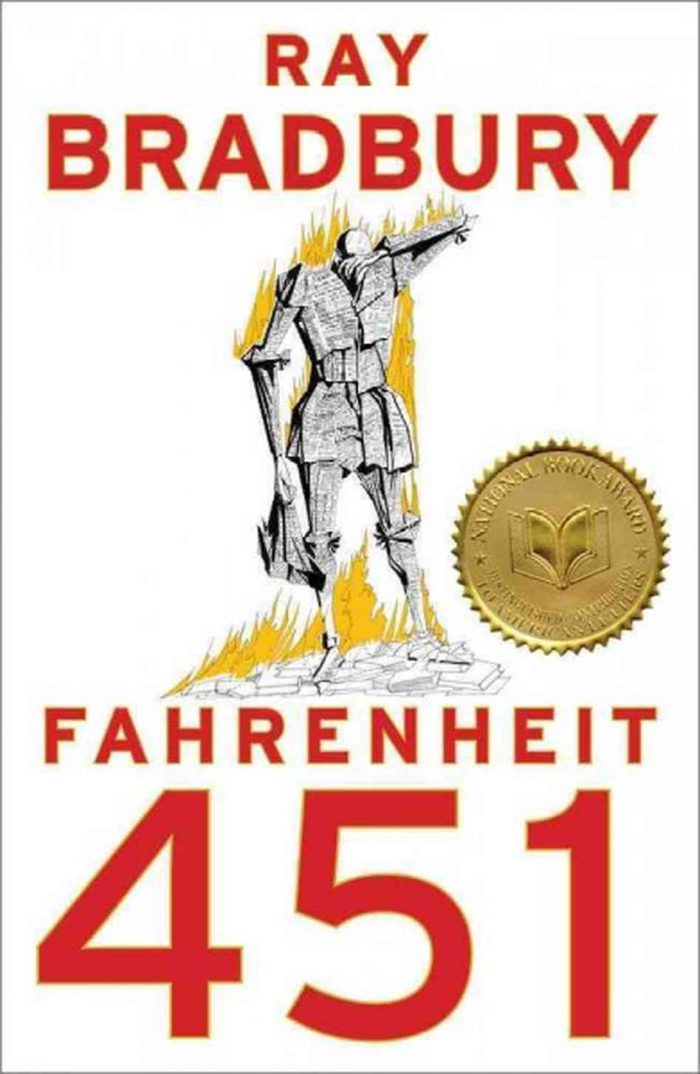 I found it hilarious to see the book sales of George Orwell's 1984 skyrocket just after the election of President Donald Trump.  This happened mostly because big name liberal journalists, in a hysterical tirade, issued a number of meltdown pieces over the similarities between the totalitarian novel and our current state of political affairs.  But anyone who has read (and comprehended) the novel would instead trace similarities of the preceding administrations and Orwell's terrifying prophecies.  They include – but are not limited to – 1984′s established world of mass surveillance (not unlike the mass data collection Obama's NSA was revealed to be doing on Americans), the elusive visual enemy of the people Goldstein (who parallels Osama Bin Laden's Western symbolism in the Bush era), and the main character's career in the "Ministry of Truth" where he is resoponsible for deleting historical data (similar to Google's deletion of certain websites from its search results, in away the archives of modernity).
But in the events leading up to and following the election, another favorite book from my youth seemed to better define the times: Farenheit 451.  Centered on the themes of book burning, alternate history, mainstream media distractions, disconnect with actual world events, and ultimate dystopian horror, Farenheit 451 is worth revisiting now more than ever before.  This is because we're seeing all of these things in our current way of life.
As editor of Death Metal Underground during the Tulio Baars DDOS attacks, I learned first hand that the modern West is living out what every early 20th century dystopia warned us we could become.  I saw 1984's Winsten Smith seek to cross my writings out of history, but even more appropriately witnessed Farenheit 451's Guy Montag attempt to burn the most honest and extensive archive of heavy metal history off the face of the Earth.  Those of us who had the mental capacity to process what we learned in High School English classes (outside of memorizing answers) know that a miserable dystopia is descending upon modern metal, the only question is if we will be able to enlighten the masses before the damage has already been done.
6 Comments
Tags: censorship, Death Metal Underground under siege, decline and fall of western civilization, dystopia, end times prophecy, Fahrenheit 451, h.p. lovecraft, historical revisionism, Ray Bradburry