Death Metal Search Engine
Show Posts
This section allows you to view all posts made by this member. Note that you can only see posts made in areas you currently have access to.
Messages - PleXy
[1]
1
« on: August 23, 2006, 07:51:00 AM »
What are some good, lesser known ambient bands? More specifically, Black metal that is atmospheric, yet not overdone in the vein of Burzum.
2
« on: April 01, 2006, 03:20:47 PM »

Oh, it will.
Is this whole thread a joke?
3
Burzum: Rapidshare, Blogspot
Burzum
Burzum - Burzum (DSP) (1992, x)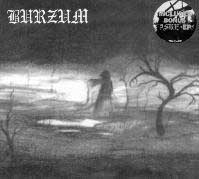 Burzum - Burzum/Aske (1992, x)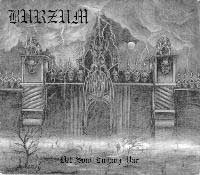 Burzum - Det Som Engang Var (1993, x)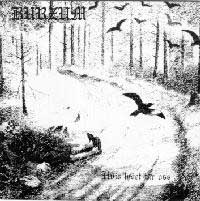 Burzum - Hvis Lyset Tar Oss (1993, x)
Burzum - Filosofem (1995, x)
[1]