Death Metal Search Engine
Show Posts
This section allows you to view all posts made by this member. Note that you can only see posts made in areas you currently have access to.
Messages - d-r-s
[1]
1
« on: January 28, 2010, 08:51:49 AM »
Cosmic Atrophy - Codex Incubo
2
Eucharist
Eucharist MP3s
---
"A Swedish death/black band with tendencies toward advanced melodic work and lengthy chord link riffing."
Eucharist - Greeting Immortality EP
(1992, Mediafire)
Eucharist - A Velvet Creation
(1994)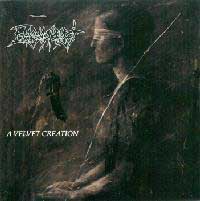 Official site
(Includes MP3s for almost the entire Eucharist catalog)
[1]