Death Metal Search Engine
Show Posts
This section allows you to view all posts made by this member. Note that you can only see posts made in areas you currently have access to.
Topics - PleXy
[1]
1
« on: August 23, 2006, 12:51:00 AM »
What are some good, lesser known ambient bands? More specifically, Black metal that is atmospheric, yet not overdone in the vein of Burzum.
2
Burzum
Burzum MP3s
---
"Developing alongside the other Norwegian inventors of the early 1990s modern black metal movement, one-man band Burzum not only produced some of the most insightful music to come from the genre, but leant expertise to other bands like Mayhem and Darkthrone, and finally, raised the bar on the genre to a point it could not surpass with 1993's Hvis Lyset Tar Oss, effectively ending the first generation of this genre."
Burzum - Burzum/Aske
(1992) [
CD $9
]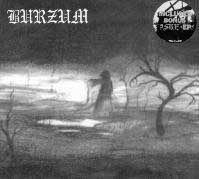 Burzum - Burzum/Aske
(1992, Uloz)
Burzum - Det Som Engang Var
(1993) [
CD $13
]
Burzum - Det Som Engang Var
(1993, Uloz)
Burzum - Hvis Lyset Tar Oss
(1994) [
CD $11
]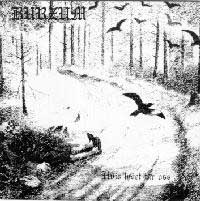 Burzum - Hvis Lyset Tar Oss
(1994, Uloz)
Burzum - Filosofem
(1996) [
CD $9
]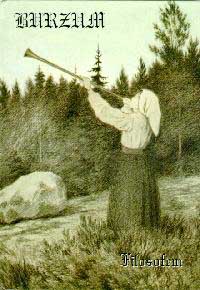 Burzum - Filosofem
(1996, Uloz)
Burzum - Dauði Baldrs
(1997) [
CD $8
]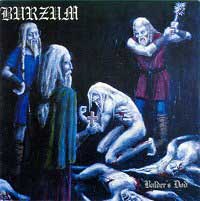 Burzum - Dauði Baldrs
(1997, Uloz)
Burzum - Hliðskjálf
(1999) [
CD $9
]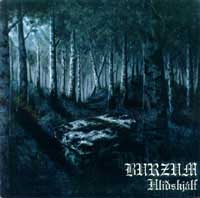 Burzum - Hliðskjálf
(1999, Uloz)
Burzum - Sôl austan, Mâni vestan
(2013) [
CD $8
]
Burzum - Sôl austan, Mâni vestan
(2013, Uloz)
Burzum - The Ways of Yore
(2014) [
CD $7
]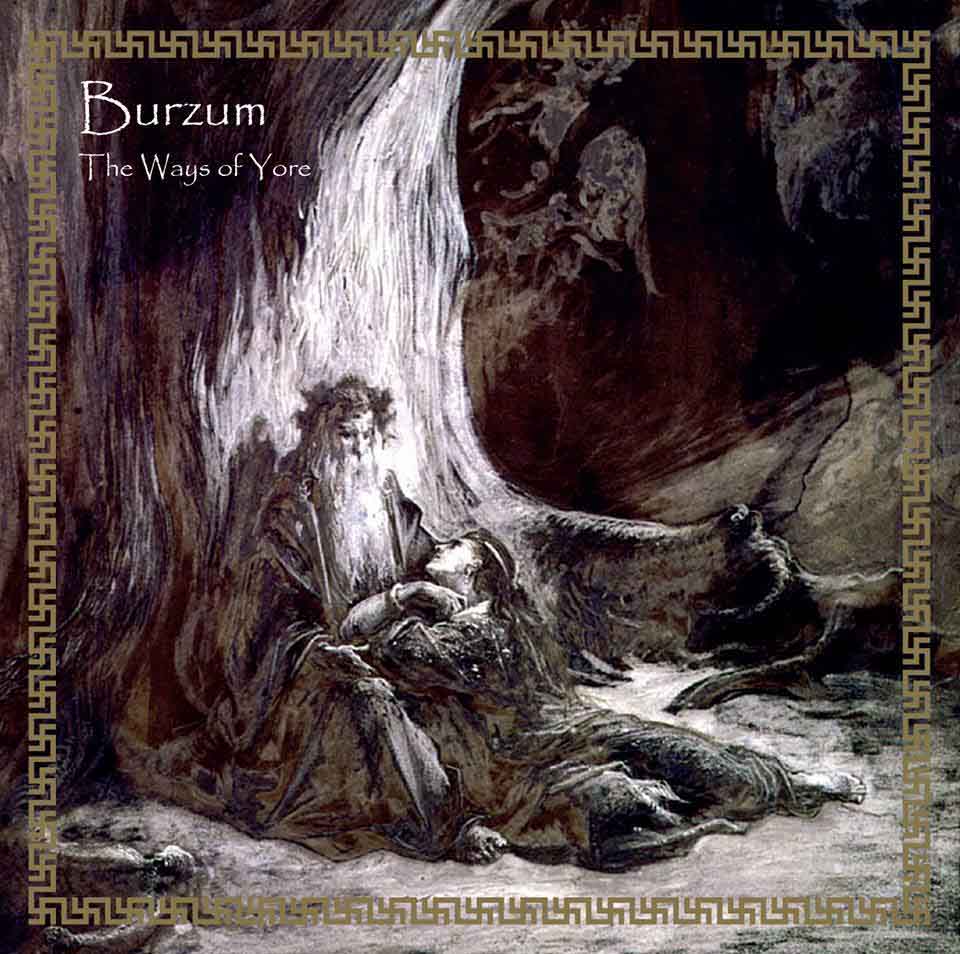 Burzum - The Ways of Yore
(2014, Uloz)
[1]