Death Metal Search Engine
Show Posts
This section allows you to view all posts made by this member. Note that you can only see posts made in areas you currently have access to.
Topics - paradigm
[1]
1
Mortuary: Rapidshare, Blogspot, Megaupload
Mortuary
Mortuary - Where Death Takes Your Soul demo
(1990, Megaupload)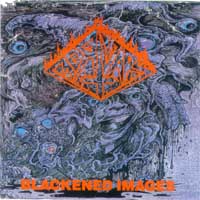 Mortuary - Blackened Images
(1992, Megaupload)
2
« on: February 20, 2006, 06:59:32 AM »
CD's being reissued by Moribund Cult with new artwork and the extra track from the LP April 26th.
(biggest picture I could kind =/)
[1]