Death Metal Search Engine
Show Posts
This section allows you to view all posts made by this member. Note that you can only see posts made in areas you currently have access to.
Topics - Dasein
[1]
1
Watain
Watain MP3s
---
"While the late-model Swedish melodic heavy metal black metal distracts the audiences, this national scene with experiences a resurgence with a strong band influenced by equal parts of traditions of Merciless and newer melodic Norsecore. Similar to Triumphator, Ulver, and Swordmaster but more accomplished."
Watain - Rabid Death's Curse
(2000) [
CD $7
]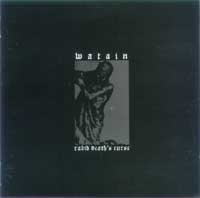 Watain - Rabid Death's Curse
(2000, Mega)
2
« on: April 12, 2006, 06:16:02 AM »
Demoncy
Demoncy / Crimson Moon MP3s
---
Demoncy
"Demoncy make confrontational acoustic sculpture from riffs that respond to one another like assassins practicing death strikes in a mirror."
Demoncy - Faustian Dawn/Within the Sylvan Realms of Frost
(1999) [
CD $10
]
Demoncy - Faustian Dawn
(1993, Mediafire)
Demoncy - Within the Sylvan Realms of Frost
(1999, Mediafire)
Demoncy - Joined in Darkness
(1999) [
CD $10
]
Demoncy - Joined in Darkness
(1999, Mega)
Demoncy - Empire of the Fallen Angel
(2003)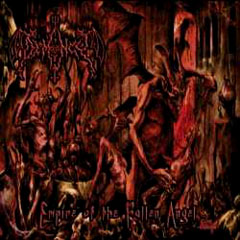 Demoncy - Empire of the Fallen Angel
(2003, Mega)
Demoncy- Enthroned is the Night
(2012) [
CD $11
]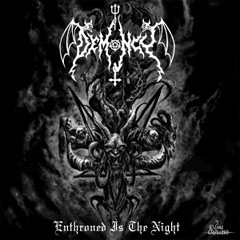 Demoncy- Enthroned is the Night
(2012, Mega)
---
Crimson Moon
Crimson Moon - To Embrace the Vampyric Blood (1996, x)
[1]