Death Metal Search Engine
Show Posts
This section allows you to view all posts made by this member. Note that you can only see posts made in areas you currently have access to.
Messages - shiftael
[1]
1
« on: April 18, 2006, 07:38:47 PM »
it's boosted the number of bedroom bands, period, no mater what genre but yes, the rise of even the black/extreme metal ones alarming, but the tehcnology of filesharing it could be seen as either a blessing, curse, or both..
Persoanlly, I view it as a blessing, it'd great to remember forgotten music, discover new types of music, (of all kinds) and a try before you buy type of deal so one doesn't have to worry about getting burned from buying a bum product. Hmm, perhaps (CD) burning came about from the public being burned one too many times.. Ironic, yes-no?

Though every point here previous has been well-spoken already.
2
« on: April 01, 2006, 11:10:50 PM »
Morbid Angel
Morbid Angel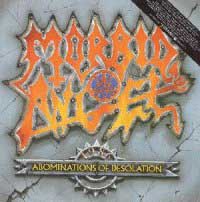 Morbid Angel - Abominations Of Desolation
(1986, SendItz)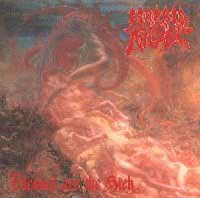 Morbid Angel - Blessed are the Sick
(1991, DepositFiles)
3
« on: March 08, 2006, 12:30:54 PM »
had no idea on that one, myself apparently they aren't preach at all but then agian I only listend to a little bit of it, myself
4
« on: March 04, 2006, 03:07:26 AM »
[1]