Death Metal Search Engine
Show Posts
This section allows you to view all posts made by this member. Note that you can only see posts made in areas you currently have access to.
Messages - Heimdallr
[1]
1
« on: April 23, 2006, 05:49:16 AM »
That phenomoneon is quite hillarious really, that people turn a music genre into a lifestyle, in the modern sense of the world that is, you could say that metal was a lifestyle for its creators too, but in this case it was not about conforming to a preexisting norm, instead they rather created the norm with their way of living.

Metal still take up the majority of my listening time, but I certainly am not limited to it. For example, as I am writing this post, I am listening to Kraftwerk's Trans-Europe Express, something which would be impossible for the metal addicts as they need to uphold an image.
2
Enslaved
Enslaved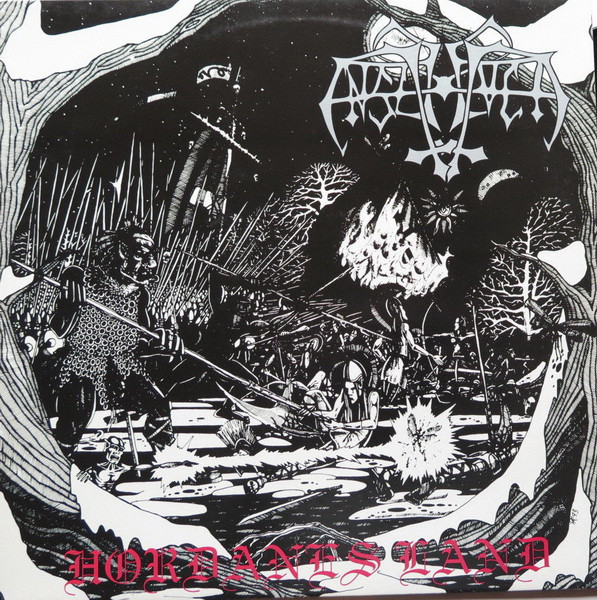 Enslaved - Hordanes Land
(1993, DepositFiles)
Enslaved - Hordanes Land
(1993, SendItz)
Enslaved - Hordanes Land
(1993, SendSpace)
Enslaved - Vikingligr Veldi
(1994, DepositFiles)
Enslaved - Vikingligr Veldi
(1994, SendItz)
Enslaved - Vikingligr Veldi
(1994, SendSpace)
[1]