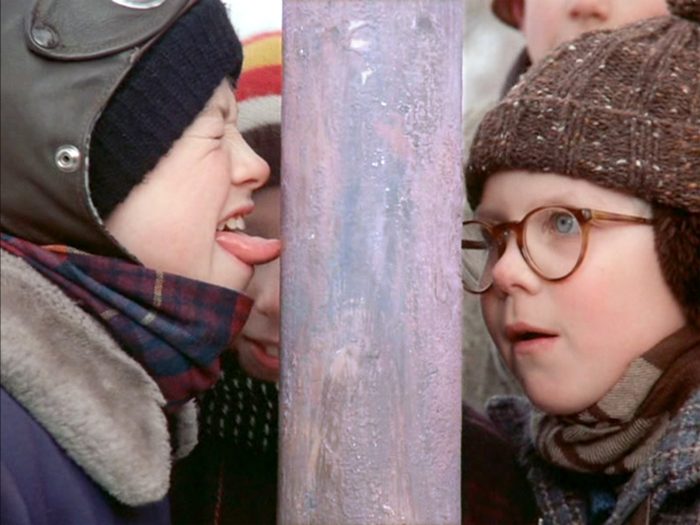 Article by Lance Viggiano responding to Steve Cefala's comment spam on Lance's Sadistic Metal Review of Nothing Left's demo.
People really need to understand that reviewing – when you aren't listing the objective qualities of the music – ultimately comes down to the reviewers taste and experience.
The problem is ultimately that our culture cannot discern the difference between values and facts. More specifically, they treat values as if they were factual statements. So, habitually, they lose their shit over contrary irreducibly individual judgements.
I'm sure this guy can find a hundred other metal critics to praise what I think is lack luster. Still, the most embarrassing bit is that a 40 year old man has to resort to trying to fight at the flag pole after school over differences.
Tags: funderground, Hate Mail, nothing left, steve cefala