Goatcraft live on KSYM 90.1, Sept 4, 2013
by Brett Stevens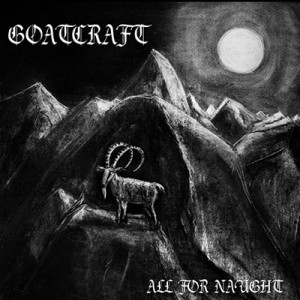 Necroclassical band Goatcraft will perform live on San Antonio's KSYM 90.1 radio station on September 4th, 2013, at 9pm CST.
The format will be an on-air interview with Lonegoat (the sole performer in Goatcraft) for about ten minutes. After that a track from the Goatcraft recording All For Naught (2013) will be played. After that Lonegoat will improvise on piano live in the studio for about a half hour, followed by another fifteen minutes of interview. Listen to a live stream here (Microsoft Media Server).
For our past coverage of Goatcraft, see the archive of Goatcraft stories, interview with Goatcraft or our review of All For Naught.