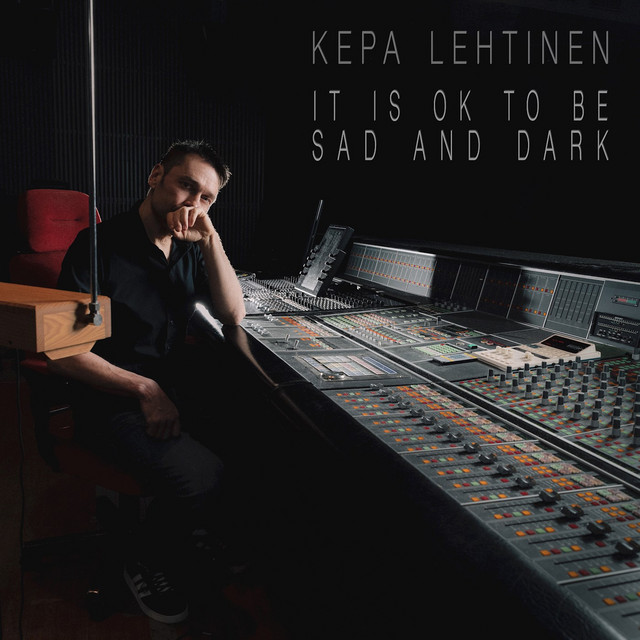 Kehpa Lehtinen – It is ok to be sad and dark
A regrettably titled EP by a Finnish composer who dabbles in the usual mixture of pop, film music and classical. Much of this short record adheres to the methodology of such a style but there are a few moments of genuine darkness and melancholy due to the disturbing melodies that seem to exist across all forms of Finnish music. Standard piano tropes incorporate small amounts of dissonance while a theremin will usually play the leading voice. The theremin is a difficult instrument to master as it reacts to the slightest movement, meaning that no melody can ever be replicated the exact same way and each individual will always have their particularities as physiques and motor skills vary greatly from person to person. The innate "slightly out of tune" character of the theremin has been toned down here through studio trickery but when used well in conjunction with the more exotic intervals, manages to convey powerful moods. These songs aren't fully developed and mainly state a few themes without any narrative but show glimpses of potential that such a combination can make. If Kehpa Lehtinen was to forego the easier elements of his music and follow though on the ideas presented here, there could be something very special.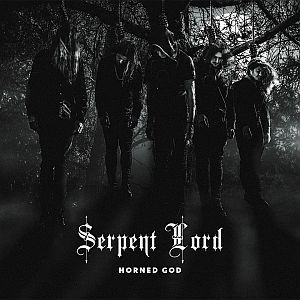 Serpent Lord – "Horned God"
The Greek Occult Heavy metal band returns once again with a single that shows more of the same from this young band. Serpent Lord are capable of creating strong songs but for every victorious moment the band have a dozen lethargic ones. "Horned God" relies almost exclusively on the chorus despite some of the verses having good riffs. The chorus relies on a catchy vocal melody to carry a standard tremolo picked riff without much aplomb. The band as stated before, do have potential but are caught up within the failures of major influence Death and not following their path of USPM meets Extreme metal.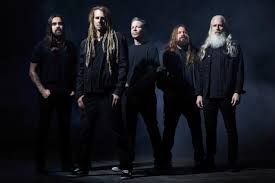 Lamb of God – "Memento Mori"
There was once a time when this band was seen as the saviour of metal as they managed to combine many popular Metalcore tropes with large amounts of Pantera plagiarism. The lack of clean vocals and a subtle Melodeath influence confused many people and allowed the band to market themselves to many within the funderground as well as the mainstream metal world. Here the band are completely bankrupt and opt for the cleanly sung intro of alternative rock, the pedal point Melodeath riff cadenced the Metalcore way and leftover Testament riffs. A cry of desperation from a band that never had any ideas apart from introducing the metal world to the popular punk method of constantly insulting whoever is the current president of America. Truly weak and pathetic music.

Tags: lamb of god, Serpent Lord