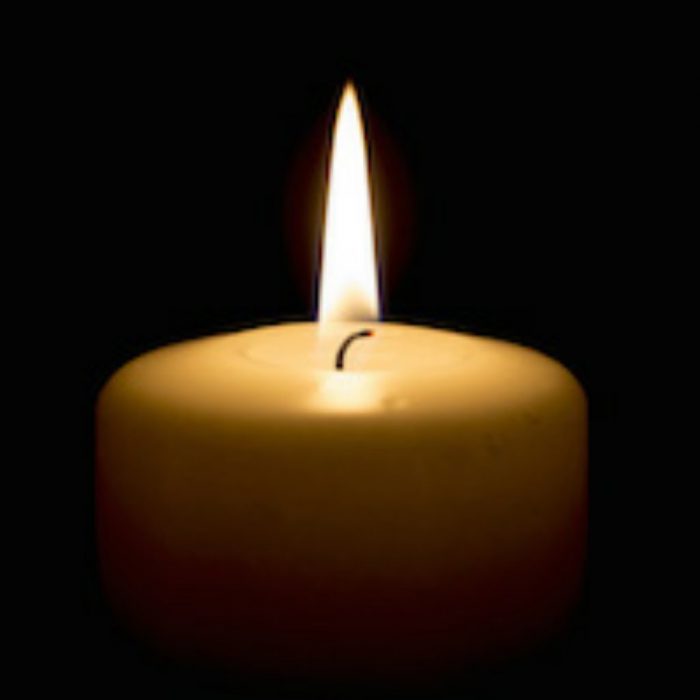 It is with a heavy heart that the DMU staff mourns the loss of one of their own.
Earlier today, we were alerted to the sad news that Brock Dorsey, our fearless leader and editor, has passed on.  Brock was killed in a horrific sky diving accident over the Hamptons during a luxurious vacation with several other venture capitalists.  His parachute had failed to open, but Brock lives on in our hearts and memories.  His friends felt it should be noted should be noted that Brock confessed all of his sins of BTFOing soy-filled journalists and bullying overweight metal kids just before jumping.
Brock will be succeeded at DMU by a familiar face at editor, and the new era of the most storied website on the internet will be lead by the war hero of the DMU – Dreipfell cyber war, Nicholas Vahdias.
28 Comments
Tags: Brock Dorsey, death metal underground, dmu, Editor, eulogy, Legacy, obituary, victory