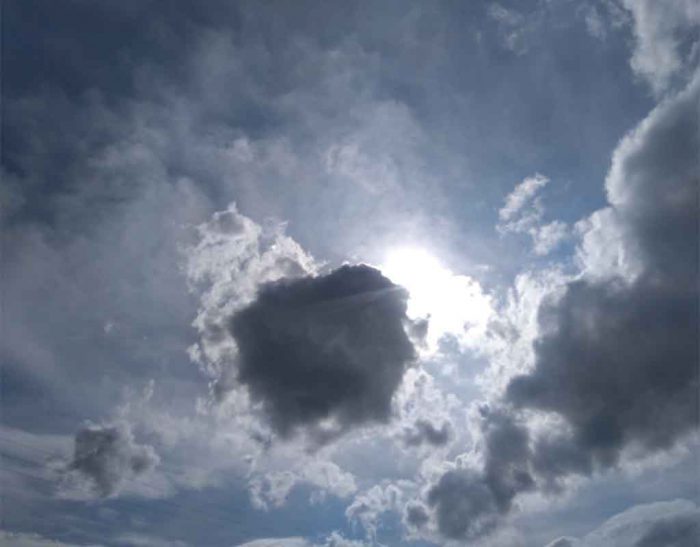 A few words from an interview:
17. Let's talk about your other site, Deathmetal.org. As A.N.U.S. began to die down the real heart and soul of the website, the metal reviews, migrated over to Deathmetal.org. You and the other reviewers are notorious for having incredibly harsh reviews. You show a particular hatred of shoegaze-infused metal, blackened punk, Eastern European droning vacuum cleaner music, and bands with females and spotted owls on vocals. Few bands seem to be able to stand up to scrutiny and as a result your annual 'Best of' picks are strikingly different from all the shit that we find published on other sites. What would you say are your favorite metal albums of all time?
I mostly listen to classical music, but these metal albums have stayed in weekly rotation over the years:
Massacra – Final Holocaust
Slayer – Show No Mercy
Incantation – Onward to Golgotha
Sepultura – Morbid Visions/Bestial Devastation
Deicide – Legion
Beherit – Drawing Down the Moon
Cianide – A Descent Into Hell
Atheist – Unquestionable Presence
Demilich – Nespithe
Demoncy – Joined in Darkness
The reason my analysis is different than that of other metal sites is that populist writers prioritize surface novelty and underlying similarity to mainstream rock, where I look at metal as a form of art in its own right. It should be measured by the quality of its internal organization and ability to artistically represent a vision of power. The popular "best of" lists specialize in bands that will be forgotten in a few years because when the novelty is gone, they are the same old stuff you could get anywhere else.
18. What contemporary bands should we be paying attention to?
In music as in all things, I am an elitist. This means that I want the best music available because time is short and there is no point wasting it on the trivial. Keep an eye on Demoncy, Sammath, Blaspherian, Kjeld, Desecresy, Kaeck, Blood Urn, and Kever.