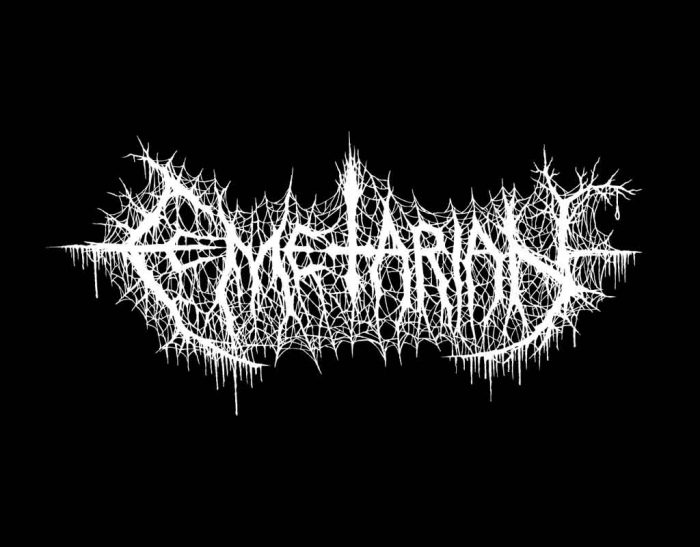 Featuring members of Blaspherian and War Master, Cemetarian creates a style of Tampa death metal with a surface Swedish style and its own mixture of plodding doom metal verses and classic death metal riff-centric layers emerging from those.
Comprising three songs — "Expulsed from the Netherworld," "Malformed Deity," and "Tomb of Morbid Stench" — this demo shows the band applying a core of streamlined basic death metal to a variety of old school styles, working in Swedish breaks and riff textures among pounding drum-led Florida breakdowns.
Like much of the classic death metal oeuvre, "Tomb of Morbid Stench" relies on rhythms that evoke sensations of the subconscious, descending into the human id rather than mucking about in the symbolic chaos of the ego. Creating a dark soundscape, the band evokes the past and gives it a contemporary voice.