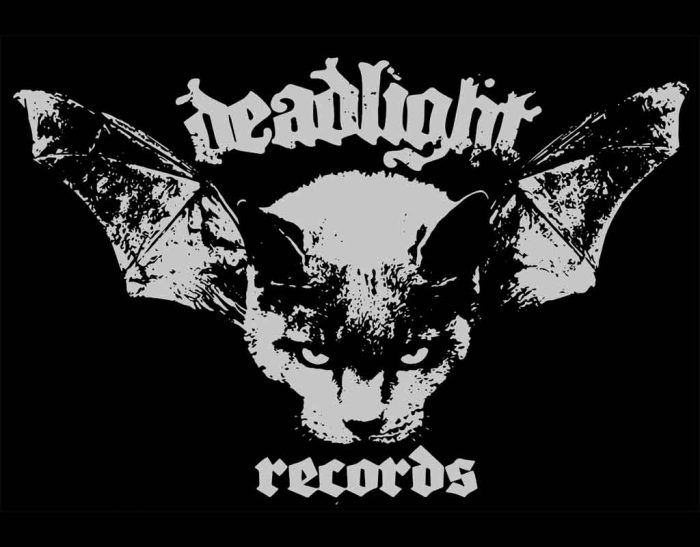 After a dozen years, French independent underground metal label Deadlight Records has ceased operation. The label released the following statement:
After 12 years, French record label Deadlight Records has ceased its activities.

Created in 2008, Deadlight Records released more than 75 releases from various bands like PRIMAL AGE, FIEND, ATARAXIE, ABRAHMA, THE LUMBERJACK FEEDBACK, KAUSE 4 KONFLIKT, VERBAL RAZORS, WITCHTHROAT SERPENT, NESSERIA, COWARDS, , MERCYLESS, CRUSHER, VERDUN, DELIVERANCE, BABYLON PRESSION, SOFY MAJOR, ORACLES, LETHVM, CULT OF OCCULT, NUISIBLE, VORTEX OF END, MERAUDER, LOS DISIDENTES DEL SUCIO MOTEL, LOADING DATA, PETER DOLVING, IAMFIRE, CONFRONTO, FREYA, V13, FLASHFALCON, UNDERCOVER SLUT.
We wish them well in the metal afterlife.
Tags: deadlight records, RIP