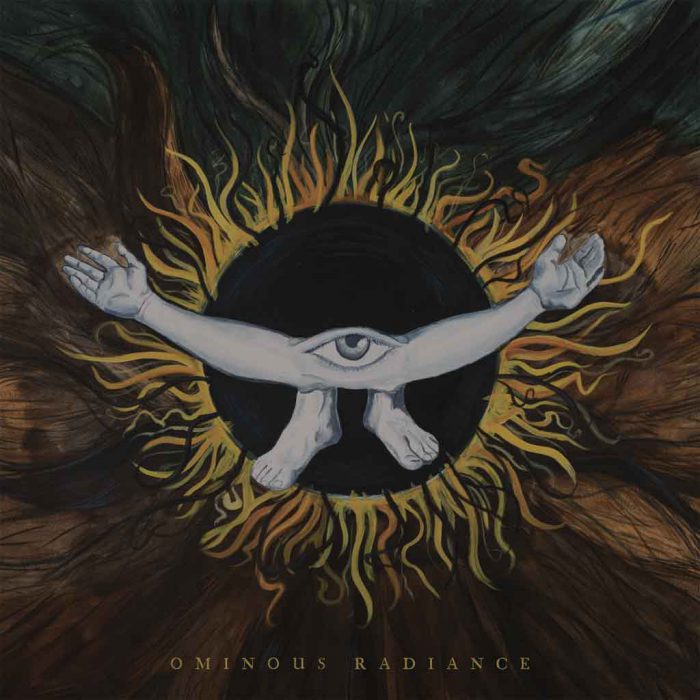 Genres are like corporations: they move from innovation to participation to cash cow, at which point noone knows where to go and they simply aggregate everything that has not failed. Miasmal Sabbath bring together rushing death metal, d-beat punk, and Autopsy-styled necrotic doom-death into a listenable package.
Songs typically use Incantation-styled torrential riffs to begin, then break into melodic later black metal or post-metal influenced material, but keep a focus on songwriting and comprehensible, hard-hitting songs with clear changes in mood. After that, they use their mainstay, punk with faster more metallic riffs for verses and abrupt changes to advance theme.
Much of this material sounds very similar, but the band is attempting to produce a new voice which avoids the aimlessness of post-metal and the sheer repetition of later death metal, and they form a workable fusion which through the presence of distinct and compelling songs argues for its own endurance.
Tags: doom-death, miasmal sabbath, punk