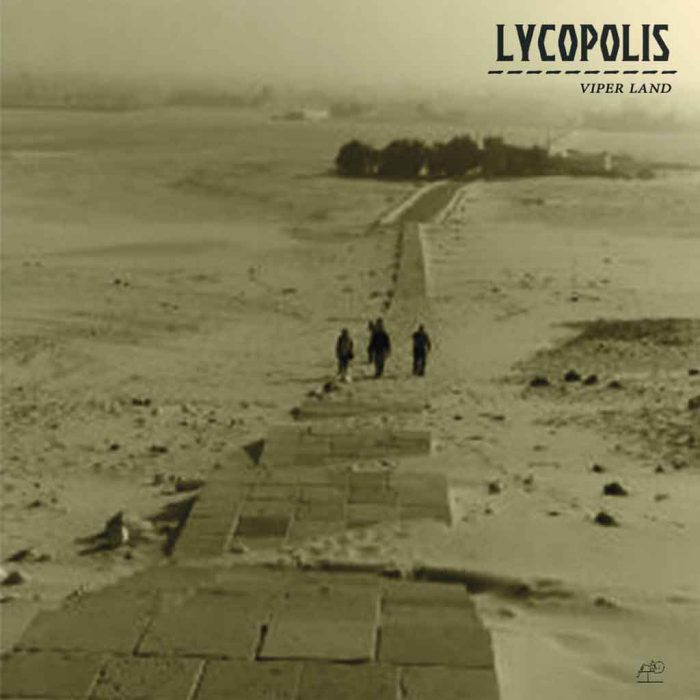 Coming at black metal from the same chaotic rendering that propelled both later French and Polish scenes, Lycopolis make muddy, distorted sound sing with lengthy riffs enwrapped in cascades of feathery but harshly distorted vocals, and from this world they create a ritual.
The listener first hears the guitars, fully blasted into distortion, but also ringing out in the mid- and high-tones enough to let notes ring long but clearly almost like a folk band, and the guitars create a shuddering rhythm into which the listener falls, only for the drums to take over and hammer out a chant-style cadence.
Songs of this nature aim more at introducing and deepening an experience rather than driving toward a clear conflict and collision, since the conflict has been open since the first notes, which gives this album the sense of a subterranean journey into the subconscious through pagan rites.
Tags: Black Metal, lycopolis