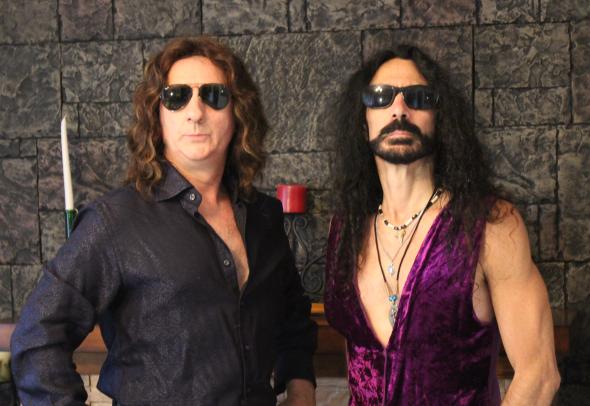 [Continued from Part 1]
10 Comments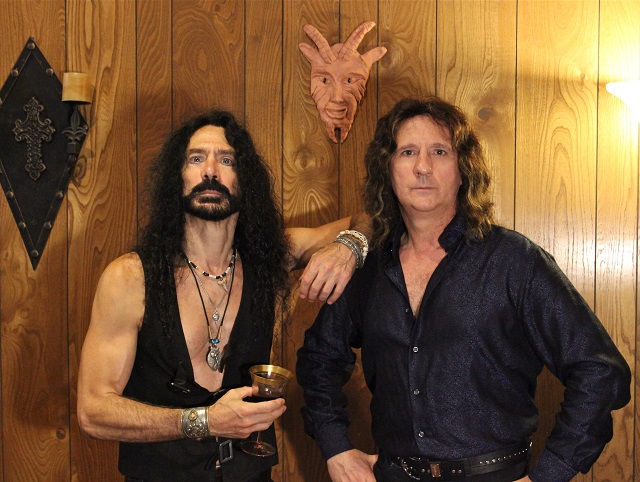 By the Gods my friends!
Forged in the desolate halls of 1981, hailing from the majestic kingdom of Long Island, New York… Virgin Steele have been one of the most enduring acts of Powerful Epic Heavy Metal for aeons! The aural magnificence of ultra-charismatic vocalist / composer / keyboardist / all around renaissance mad-man David "Dionysus" DeFeis and trusty six-stringed axe warrior of indomitable fury and vengeance Edward Pursino's combined creative efforts have been overlooked by scholars of Metal for too long!
21 Comments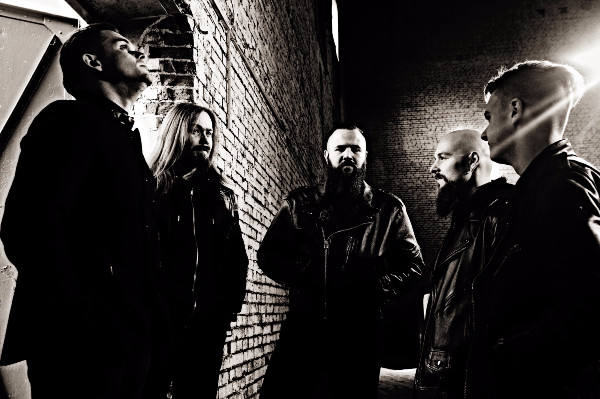 Polish Death metal band have released a new music video for their song "Vengeance", from their debut album Ghost Chants.
Outre online:
https://www.facebook.com/outremetal
https://outremetal.bandcamp.com

1 Comment