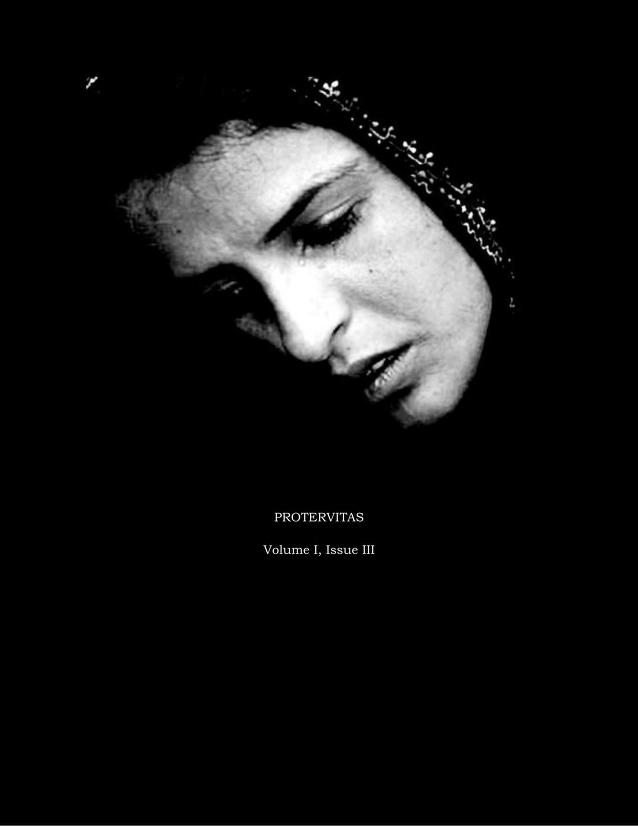 Apparently there is a magic character out there that slays Apple devices. When trying to parse it, they become as confused as a voter analyzing policy or the average person contemplating the mysteries of the cosmos. Similarly, the Apple devices freeze, then crash, which allows a hostile attacker to do whatever they want.
All concepts are harmless until the point where we cannot parse them, at which point the world becomes a threatening mystery again. What if, instead, following in the path of quantum physics, the mystery is not finite but instead forms the very basis of the universe, a type of unlimited topography that expands with focused thought and action?
This question is addressed by the newest issue of Protervitas zine, which tackles the ancient mysteries that persist into modernity by looking at the pattern order of human consciousness. It brings terror and light. Also a fair amount of metal and metal-inspired thinking.
Oh, and don't look at this post on an Apple device. LOL
Tags: apple, Black Metal, gnosticism, hermeticism, monism, occult, protervitas, quantum physics