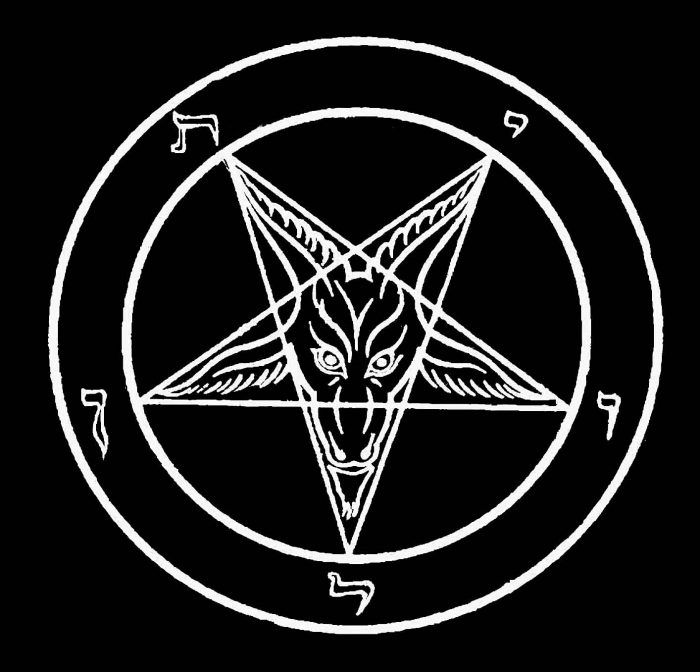 Uppity hipster Big Tech monolith PayPal recently informed Moribund Records that PayPal would be restricting its account for content-related violations. Moribund writes:
Like thousands of business now, we are not accepting PayPal. We apologize for the inconvenience; we do still accept all major credit cards, western union and other forms of payment! 'Due to the nature of activities' on our website (not our web-store), PayPal has permanently restricted our business account. We were given no options to correct this issue; we may safely assume that this arbitrary action is based on our affiliation with the Church of Satan and our evocation of the right to free-speech, which we've championed for, through production and publication of Satanic Heavy Metal. We take such unethical business practices very seriously and will no longer be supporting PayPal as a result of their policies and practices. As a Satanist owned and operated business, we will not cater to, nor will we continue to engage with companies or individuals that compromise our freedoms, integrity and/or the security and confidence of our customers.
In other words, this de-platforming — previously on reserved for alt-right sites — targets Moribund Records for its use of free speech to discuss its viewpoint which includes some form of Church of Satan and heavy metal related notions. Since it is a heavy metal record label, and most of these bands are at least friendly with occult imagery, it seems natural for Moribund to have this content.
Like every bourgeois shopkeeper or kindergarten teacher, PayPal wants to make the internet into a safe and sanitized place so that commercial sheep can shop without running into any off-mainstream messages. This destroys the utility of internet for anything but commerce, and supports the political dogma of our age in order to avoid controversy.
Through actions like this, Big Tech businesses like PayPal are destroying what made the internet great, which was the ability to see all options and choose the right one. Now it is as filtered as daytime television was in the 1980s. We have no idea who will be next on the chopping block; perhaps it is alt-righters yesterday, Satanists today, and tomorrow… you!
Tags: big tech, censorship, internet, moribund records, paypal