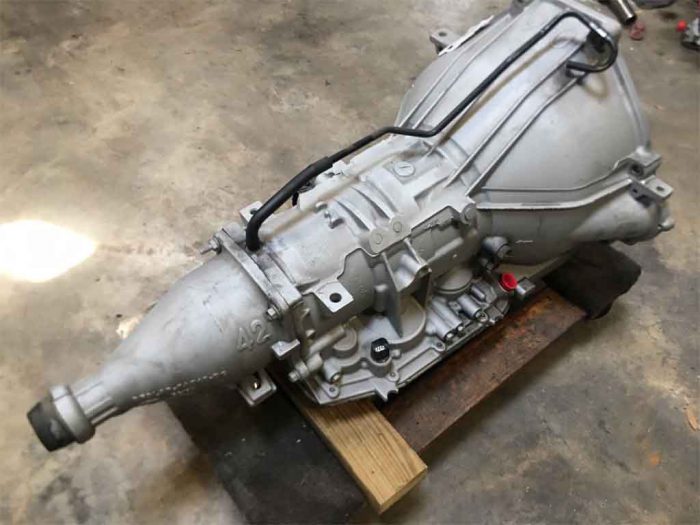 Living in a dying age presents us with lugubrious entertainment that always boils down to a struggle for power. When everyone is equal, everyone also becomes an attention whore because the goal then is to rise above equality through utilitarianism (also called demotism) which rewards whoever gets the greatest number of votes, purchases, attaboys or "likes" on Faceplant.
If you have one source of power — say, some aristocrats — there is no constant struggle for power. Instead, you have a struggle to apply power. The West lost that with the rise of competing powers like the church, the middle class, and the prole revolts of the middle ages. For that reason, we are all struggling for wealth, power, and social prestige, which convert roughly to "power."
This means that everyone out there has an incentive to grab his or her "fifteen minutes of fame" by doing something distinctive, unusual, quirky, "different," ironic, oddball, or weird. That includes acts of self-degradation such as admitting victimhood or calling attention to lack of confidence or personality defects. Americans in particular have made this a science.
As a result, we have to be cynical about whatever is going on out there, since almost all of it is fake (I elaborate on this concept in this article elsewhere). And so, when the headlines scream, we have to put on our thinking caps and see what is actually occurring.
Witness the statements of former Absu guitarist Melissa Moore (née Vis Crom) regarding her trauma over politics:
I am a transgender woman. If you live in the USA I ask all true heavy metal brothers and sisters to NOT VOTE FOR REPUBLICAN SCUM on Nov 6. They are initiating a literal inquisition against trans people. I hate politics and never post but this is real and desperate. This is not politics, this is an attempt to exterminate. Word on the street is trans aggressively are being viciously attacked physically and denied documents (like passport renewals) to even flee this dystopia.
She also apparently commented on Absu:
The band is broken up and I am still at a loss on how to handle it. It is ONLY because I am trans.
She is referring to this political drama:
The Trump administration is considering narrowly defining gender as a biological, immutable condition determined by genitalia at birth, the most drastic move yet in a governmentwide effort to roll back recognition and protections of transgender people under federal civil rights law.

…The agency's proposed definition would define sex as either male or female, unchangeable, and determined by the genitals that a person is born with, according to a draft reviewed by The Times. Any dispute about one's sex would have to be clarified using genetic testing.

…The new definition would essentially eradicate federal recognition of the estimated 1.4 million Americans who have opted to recognize themselves — surgically or otherwise — as a gender other than the one they were born into.
Now we see the basic facts: Trumpelstiltskin Grinder wants to define your sex as what you were born with. If you have a sex change, you are still that original sex, in the eyes of the law. Transgenders find this terrifying because if you transition from man to woman, you no longer gain Civil Rights protections as a woman.
However, it did not does not do any of the things that Ms. Moore claimed that it did, nor has it even come to pass. There is no inquisition, nor an attempt to exterminate, nor did the change initiate vicious attacks or passport denials. That is simply drama to make you feel more sympathetic to her.
In fact, this proposal validates the very idea of transgenderism itself: you have changed from your original sex, and so are forever known as someone who changed to the other sex. That cannot be bad unless someone has something to hide, and will not provoke discrimination except from those who are going to discriminate against you anyway for whatever reason.
As far as rules for bathrooms go, we were doing better when those were left up to local business and institutions, but once the transgender definition was made official under Obama, these groups clamored for legal protection in case something went wrong, like an insincere transgender doing something pervy in a bathroom.
In other words, this whole thing is drama and nothing but.
For those of us who grew up on the anarchist-cum-Nietzschean fringe of underground metal, the issue seems best resolved by local choice. If I run a business, I can determine the bathroom policy, if I care; in my business, the policy would be "whatever you can get away with," or in other words if you look like a woman you use the ladies restroom and if you look like a man, the mens.
In return, society would take this issue out of politics and return crimes to simple crimes. If someone commits a sexual crime, including whatever it is that perverts might do in these bathrooms, then their sex really does not matter; after all, we already have homosexuals convicted under these crimes, so whether people are same or opposite gender does not really matter.
Most of us simply do not care if you are a transgender, as long as your drama does not cause other damage. Change your sex; you ought to tell anyone you date or have sex with that this is the case, just like you should disclose if you are sterile for other reasons. Have a blast. Go do whatever trannies do, which is probably about the same stuff that everyone else does.
However, once politicized, an issue becomes a case for drawing attention to oneself, and this hysterical post from poor addled Ms. Moore is simply a member of that genre. The world is not ending because the Trumpelstiltskin Grinder is making some rule changes. We are all still people who (basically) ignore each other unless a clash occurs.
As far as Absu goes, we have not heard from the band what their side of the story is, which makes it improper and illogical to rush to judgment. Among other things, they may have noticed that having a transgender guitarist might be incompatible with their image as occult black metal, and they would be right in that determination. Oh well — not everyone belongs everywhere.
Tags: absu, drama, melissa moore, transgenderism, vis crom