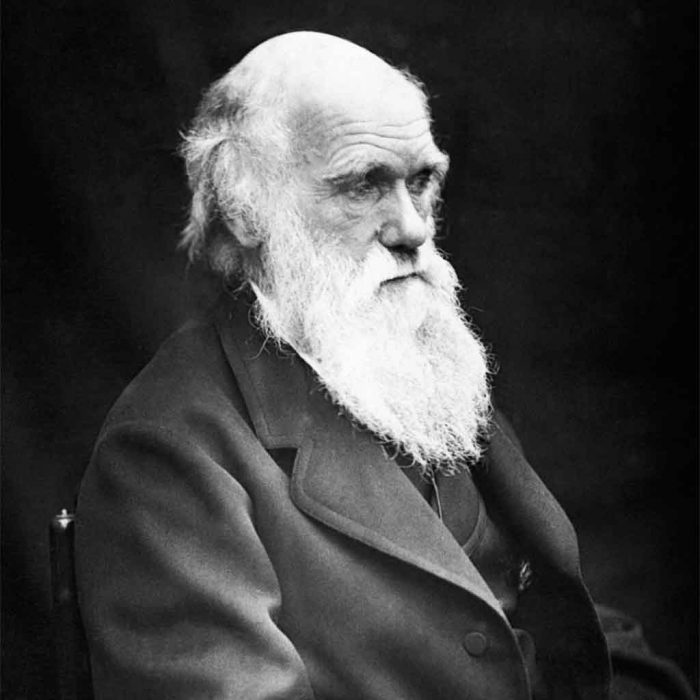 Our goal in having comments on this site targets a single objective: enable the exchange of relevant information, including ideas, which are not so much factual as they are descriptive or aesthetic. To this end, owing to the huge amount of low-quality or insincere information out there, we need a comment policy.
This policy aims to avoid viewpoint discrimination:
When the government engages in content discrimination, it is restricting speech on a given subject matter. When it engages in viewpoint discrimination, it is singling out a particular opinion or perspective on that subject matter for treatment unlike that given to other viewpoints.
You have two options for enforcing quality: viewpoint discrimination, or discrimination of form. We opt for the latter, which means that "it does not matter what you say, so long as you put it in the proper form."
This means excluding low-quality comments including spam, concern trolling, obscenity, slurs, and other forms of low-effort interaction. You can post these to your own blog where they will die in obscurity; we believe in quality over quantity around here.
Our policy protects your ability to say anything, since it regulates form and not viewpoint, including but not limited to:
Policy discussions favoring eugenics, depopulation, repatriation, or even genocide;
Noting differences between individuals, groups, sexes, and social classes;
Criticism of groups, individuals, cultures, religions, or ideas;
Pointing out the nü-metal and post-metal suck the same chode in Hell.
However, these must be expressed in the right form. "Kill Whitey" is not the same as "White people are an abomination of a race prone to primitive behavior like square dancing, design by committee, Agile development, and casseroles, and should be exiled, reduced, repatriated, or eliminated," even if they focus on the same topic. Express any topic in the right form and it is acceptable; express something in the wrong form, even if preaching to the choir (the only "safe" expression), and we send it to the woodchipper.
Note that you cannot express anything illegal, but generally, this involves form, such as child pornography, nuclear bomb-making instructions, or direct incitement to a group that is able and willing to act our your commands immediately upon people in their proximity.
In this way, we preserve your right to an opinion while filtering out the constant verbal vandalism that has become a hallmark of the post-smartphone internet.
As in all things, this policy reflects our Darwinian and ancient morality of "good to the good, and bad to the bad," or in other terms, rewarding only the good, relevant, sane, stable, balanced, informative, insightful, and constructive.