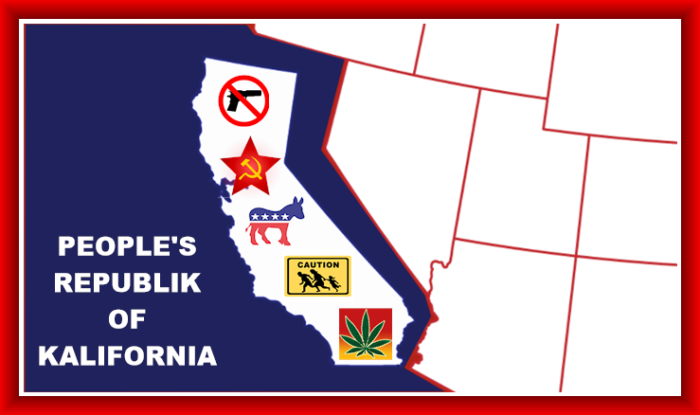 Watain and Destroyer 666 have moved their 3/16 show in California to a new venue after the cucked owner of the soy-filled DNA Lounge publicly menstruated over mean words said by Destroyer frontman K.K. Warslut last year.  After trying to kick the band off the bill, the tour's promoter promptly fucked over the venue by moving the show to Social Hall on 1270 Sutter Street on just a few days' notice.  Warslut proceeded to verbally emasculate the DNA lounge owners via the band's Facebook page:

So here's the story as far as I know it folks.
Someone up decided that Fuck the DNA lounge it's either the full package or go fuck yaself.
Thus we have a new venue with Destroyer,Degial and Watain playing.
Our deepest gratitude to Lani and co for taking matters into their own hands and telling these PC censors to eat shit and die.Its my belief that this may well be the future of the underground,something truly underground.Something beyond the censorious grasp of the babbling mass of fools.
Fuck them all!No Surrender!
So new venue details are:
Social Hall
1270 Sutter Street
San Francisco
CA. 94109

Times
Doors 7:00pm
Degail – 8:00pm – 8:40pm
D666 – 8:55pm – 9:40pm
Watain – 10:00pm – 11:30pm
As many of us know, California- the poorest state in the country- is the capital of the progressive liberal movement and is on a literal path to succession from the union.  The state's legislators and citizens are constantly putting their ideological interests ahead of the health of their citizens as they rapidly accelerate the state towards a modern day version of the economically devastated Soviet Union.  California as a whole is hellbent on waging an all out war on straight white males and all of their culture and thus it's no surprise that the anti-metal social justice warriors are choosing the state as their cultural battleground.
Respect to all of these bands for telling the P.C. police to shove their liberal values up their gaping asses and for not rolling over and dying like Taake did in recent weeks.  It's good to see some underground metal musicians have balls and take these SJW cucks on like real men.  Hopefully the left will continue to target K.K. and co. and as they will continue to get their asses kicked time and time again.
Tags: Black Metal, California, communism, culture war, destroyer 666, emasculation, K.K. Warslut, metal, metalheads, PC Police, progressive liberals, sjws, social justice warriors, soyboys, watain