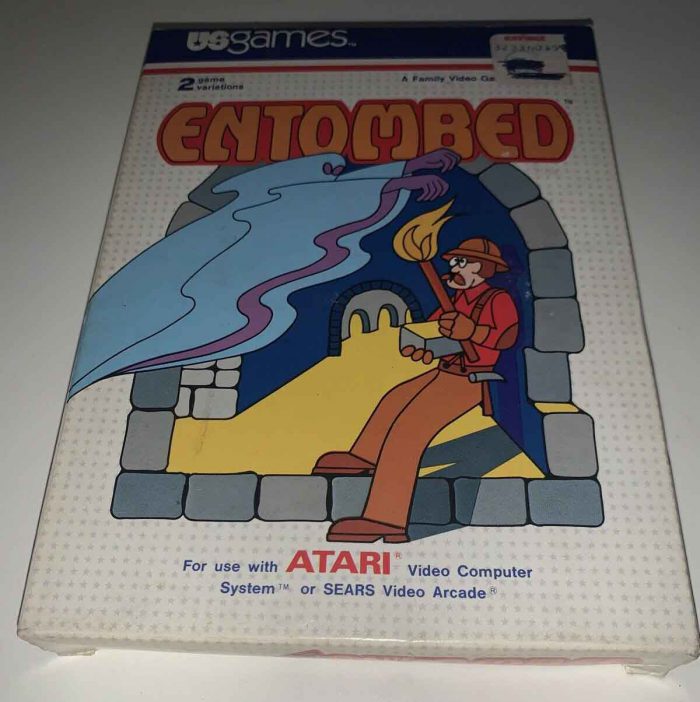 Recent digital archaeology brought forth the paradox of Entombed, an Atari 2600 game from 1982.
The logic that determines what the next square should be is confined within a table of possible values in the game's code. "Depending on the values of the five-square tile, the table tells the game to deposit either wall, no wall or a random choice between the two," the BBC added.

The tricky bit is that nobody can seem to figure out how the table was made.

Having exhausted other possibilities including retro-engineering the table, the researchers reached out to one of the people involved in the game's development, Steve Sidley, yet even he remembered being confused by the table at the time. Sidley told the researchers:

The basic maze generating routine had been partially written by a stoner who had left. I contacted him to try and understand what the maze generating algorithm did. He told me it came upon him when he was drunk and whacked out of his brain, he coded it up in assembly overnight before he passed out, but now could not for the life of him remember how the algorithm worked.
One wonders if this game, especially with its Hessian-like connection, inspired the choice for a death metal band from Sweden. If modernity resembles an endless maze, the choice of name may symbolize an inspiration by an evil far greater than any imagined in our Abrahamic mythology.
You can play the video game Entombed online.
Tags: alcohol, atari 2600, entombed, marijuana