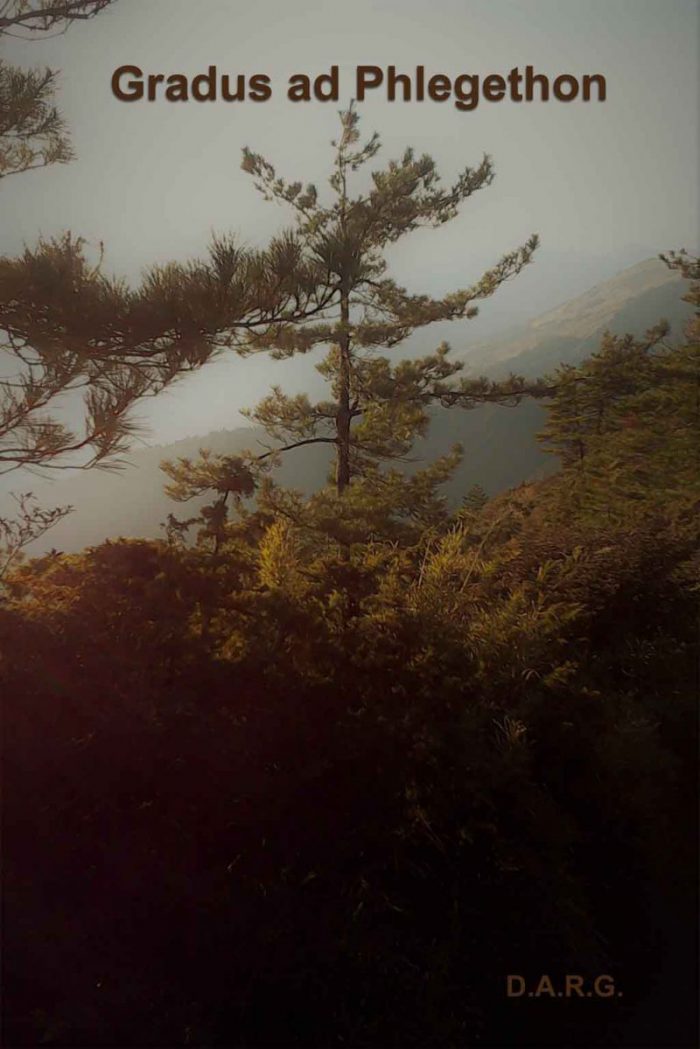 Former editor D.A.R.G has shared his book Gradus ad Phlegethon for free download that features an interview with Brett Stevens. A genuinely interesting read that explores the depths of Black metal with much sincerity than any academic or feeble hipster that dances around the aesthetics while ignoring the true essence of the genre.
In other related news, Horna celebrates their triumph over Antifa losers by getting one of their shows moved to a bigger venue. As much as we applaud the band for their victory, their music remains third rate Emperor worship.
In other news, we have made a new Funbook page that can be found here.
Tags: emperor, gradus ad phlegethon, horna