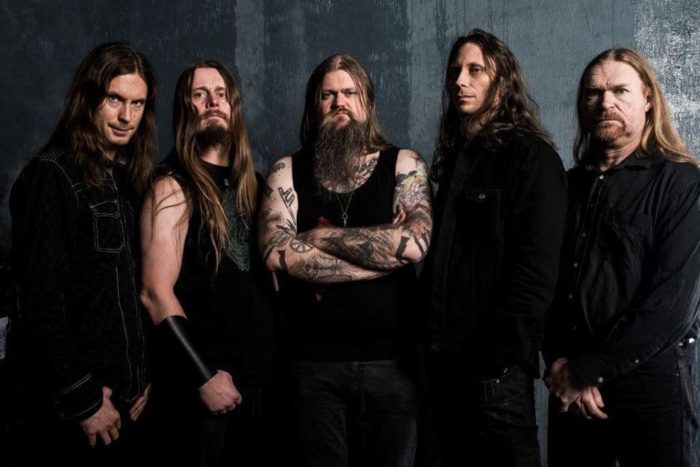 As the music world tries to deal with the effect of the culmination of heavy metal in black metal, the genre that went furthest from "normie" music and the most into the ancient and futuristic both, some of these documentaries prove rather interesting.
TV Haugland presented an Enslaved documentary. Part 10 is here:
And the others:
Fra Wacken til Valevåg

Stjernpose

Thrash og Death

Slaktehuset

Phobia

Undergrunn

Black Metal

Yggdrasil

Hordanes Land

Viking Metal

Living the Dream

You can also watch through this handy playlist.
Tags: Black Metal, Enslaved