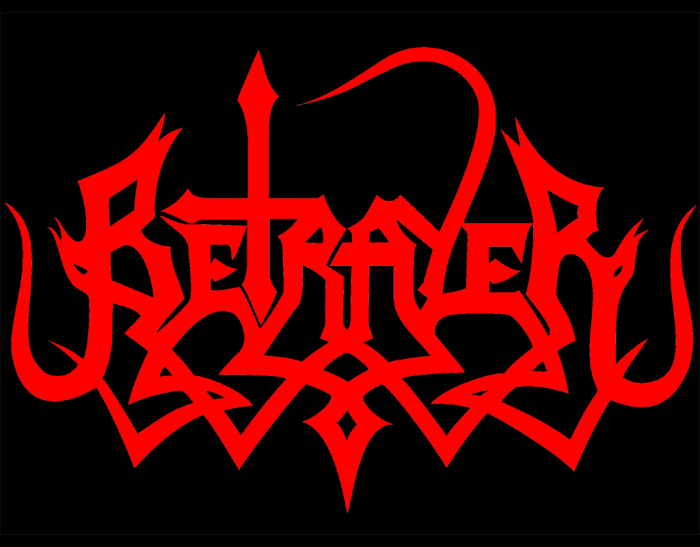 Thrashing Madness Productions recently re-released both Betrayer "Necronomical Exmortis" and "Forbidden Personality" demos as a single Necronomical Exmortis / Forbidden Personality CD. Full length Calamity remains planned for the future.
Necronomical Exmortis/Forbidden Personality is available in CD format (not digipak). Regarding Calamity the label issued the following statement:
There'll be three different vinyl versions:

Die-hard (silver) and an embroidered patch, A3 poster and a bag for vinyl with Betrayer logo
Green vinyl
Black vinyl.
Both demos are highly engaging and demonstrate a band developing their voice by working within the lexicon of their influences. Three years after these, Betrayer released Calamity, a tighter, more melodic and refined speed-death metal assault.
Tags: betrayer, death metal, Speed Metal