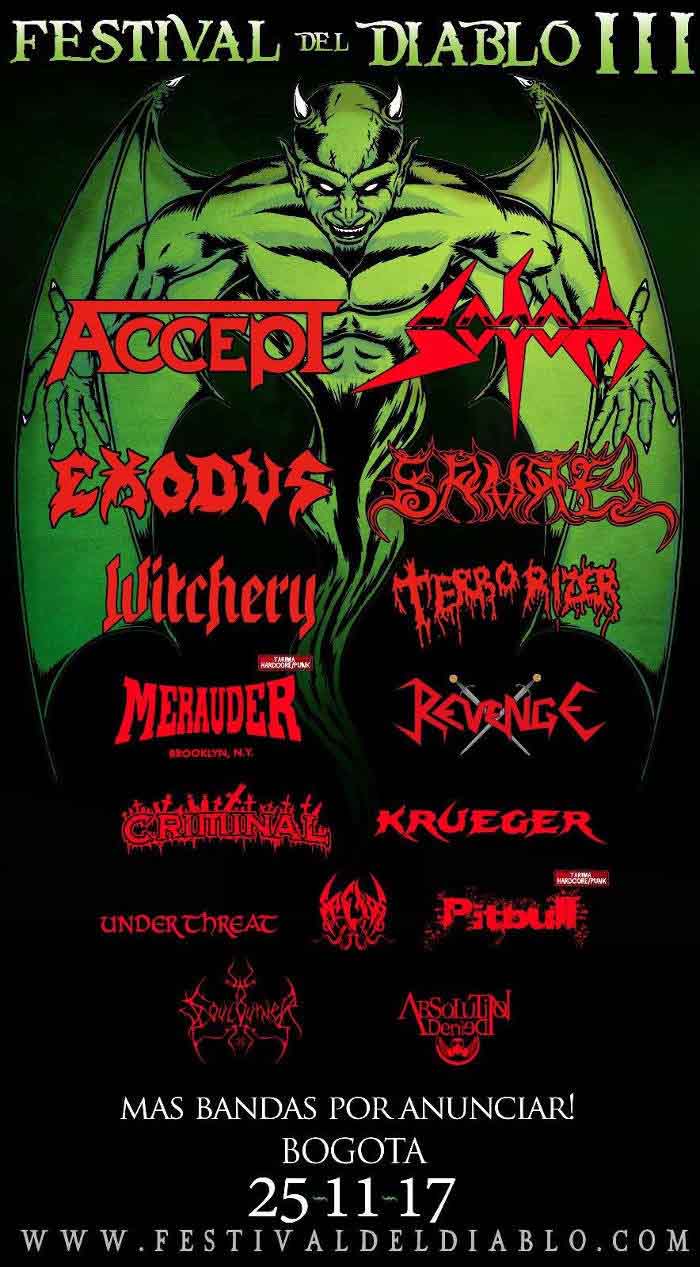 Sodom are headlining the Festival del Diablo III in Bogota, Colombia along with Accept.
4 Comments
Tags: accept, Colombia, Exodus, festivals, news, revenge, samael, sodom, terrorizer, upcoming shows, witchery
These bands attempt to masquerade their GarageBand music fit only for arcades, pizza parlors, and high school dances as underground metal. They fail.
22 Comments
Tags: agonia, anasarca, aversions crown, chalice of suffering, diablerie, dischordia, duch czerni, durr metal, herem, hostage of fate, lux ferre, moontower, murkocet, pessimist, sadistic metal reviews, scalpture, snogg, spitefuel, sturmtiger, tenebrae in perpetuum, violblast, vultur, witchery, wolfshowl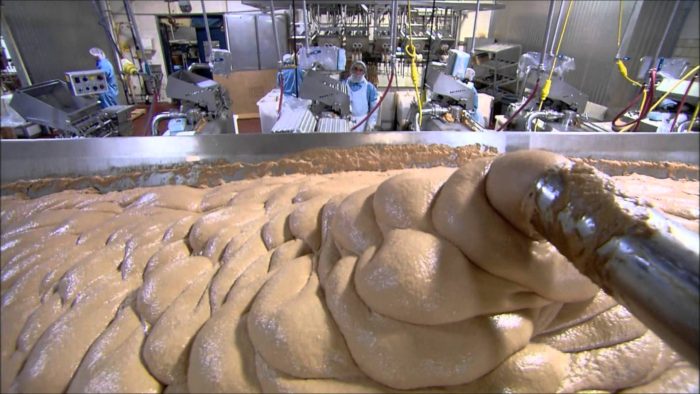 Everything you love is eventually butchered, emulsified, digested, and squeezed out by lesser life forms ranging from head hunters to bacterium to mediocre metal bands. Here are some Sadistic Metal Reviews for our readers' pleasure:
54 Comments
Tags: apologeth, ash borer, atila, bestial raids, code, dark sarah, dumal, enemy of reality, exophage, f.o.a.d, fides inversa, fight the fight, four star revival, haan, infinite earths, into the storm, kreator, l'homme absurde, pissgrave, sadistic metal reviews, taine, the drip, the vomiting dinosaurs, thrown into exile, twingiant, voodoo terror tribe, witchery, ytivarg, yugal