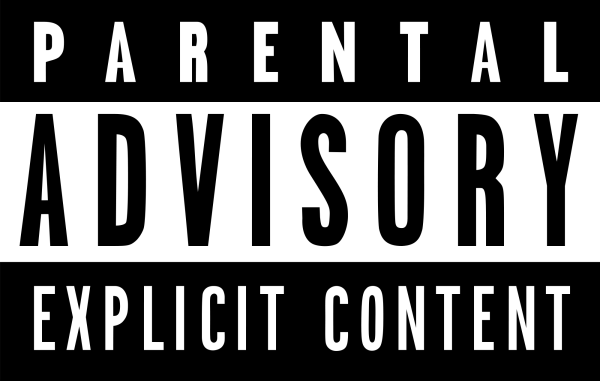 People do not want to admit that there is a war on for control of what you think. Some of this is what we consider innocuous, like the constant advertising on the roadsides, internet and in print. Other forms are more insidious, like people in your social group trying to bias you against people they do not like, or governments attempting to make certain ideas seem off-limits.
We know that in modern Western civilization, government both uses and allows Social Justice Warriors (SJWs) to enforce its strict taboos on un-democratic — the new term for "un-American" — thought. But other societies have not followed this same path and instead are limiting what people can say by excluding certain forms of music view religious decree. In particular, Malaysia has declared black metal and death metal off limits for its citizens:
All Muslims know pork, booze and premarital canoodling violates Islamic teachings. But in Malaysia, home to a rising tide of fundamentalist Islam, senior clerics are warning against more insidious dangers to the faith.

Such as death metal. And puppies. And Valentine's Day.

"Black Metal" — Malaysian authorities have been fretting the influence of death metal since the 1990s. According to an official ruling against "Black Metal," it's powerful enough to force a Muslim to forsake his faith.
This approach is at least more honest than instead of banning a genre sending SJWs in to flood it with poor quality imitations of itself in the indie rock style, then taking over with a legion of *core fans who look like tattooed greebos who just stepped out of mental health treatment for low self-esteem. Speaking of which, recent research at Stanford suggests that people find "equality" a compelling goal in inverse proportion to how attractive and intelligent they feel. When you have low self-esteem, you make equality your life's quest, and this explains why SJWs are moths drawn to that flame, in addition to their fundamentally hipster insincerity which has them using a political viewpoint to demand their own inclusion.
As we saw in #gamergate, #metalgate SJWs are not exactly competent. In fact, the only reason they talk about equality so much is that they could not advance themselves based on competence alone. This differentiates the SJW incursion from moral panics such as the Parents Music Resource Center (PMRC) in the 1980s in USA, or the type of fatwa issued in Malaysia, which seems to be a decree of general behavioral guidelines rather than an attempt to promote the fatwa-issuer based on how cool, hip and Pabst-swilling skinny-jeans wearing socially acceptable his opinions are. But the end result of both is the same: metal does not bow to their imaginary rules, and so they want metal destroyed.