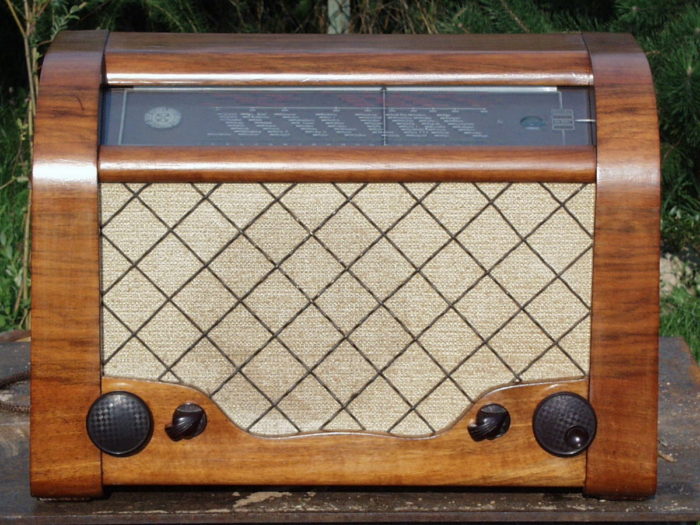 The most recent Nielsen rates provide food for thought:
Album units overall fell 13.6 percent, with 100.3 million total sales. The compact disc continued to crumble, losing 11.6 percent and moving 50 million. Digital album sales fell to 43.8 million, from 53.7 million in the first half of last year. Vinyl sales continued to move up and to the right, growing 11.4 percent, to 6.2 million. New album releases have been most affected by the continued contraction, falling 20.2 percent overall, to 44.1 million units. Catalog albums fell "just" 7.7 percent, to 56.2 million.

Track sales also dropped, to 404.3 million units from 531.6 million units. Current track sales are leading the descent; songs released in the last 18 months saw sales fall nearly 40 percent. Catalog, again, saw a much smaller dip, down 6.4 percent to 236.6 million units.

Listeners streamed 208.9 billion songs (which translates to 139.2 million album units) between January and now (July 6), an increase of 58.7 percent.
This has vast implications, some of which are presented here as conjectural speculation.
A massive demographic shift has occurred: the musical die-hards are dropping out of the mainstream and shifting into vinyl and CD sales off of the internet entirely. Something about intangible ownership at the whim of an online service does not appeal to this audience.
The average person has also tuned out from the media machine and is instead using streaming services as people two generations ago used radio, probably based on recommendations through friends and respected voices in media.
Check out this separation:
Drake is also the year's best-selling digital album, at 1.4 million units moved. David Bowie's final record, Blackstar, sold nearly 57,000 LPs, making it the year's best-selling vinyl album.
The mainstream audience has drifted further into the mashed-up hybrid of traditional African-American genres and the same pop sound that made pop country and indie pop landmarks on the charts.
Everyone else is seeking something more specific, but because they do not cluster in large groups, they are not showing up in these statistics. This most likely relates to cultural, class and social identity: niches, in the marketingspeak of the industry.
Mostly, Americans have abandoned music as a source of cultural leadership. People are no longer buying music but keeping it as a type of background soundtrack to their lives through streaming services, which means they feel no connection significant enough to any particular tracks or albums that they must own them. This means the artists have become interchangeable to them, which shows less interest in music generally.
Since the 1960s, the American ritual of life has involved teenagers buying albums as a source of social identity and a mark of maturation. This ritual has now ended, mainly because the music is so pop that it has become alien to them — it no longer has the rebellious feeling of a voice of dissident wisdom, but seems like scented soaps or television jingles or another consumer product. As a result, their attachment to it has lessened as its power has declined.
Keep in mind that when an album sells 1.4 million units, that means nearly 300 million people did not buy the album. What are the rest listening to? Podcasts are surging, as are streaming services. We have gone back to radio. Other than hipsters, the listening public wants to hear programs, not individual artists.
For metal, the implications of this are positive. The underground can return. Any band now that confines itself to CD or vinyl sales through brick & mortar and mail order will be entirely off the radar of normal listeners, which permits those to seek quality if they choose it. The NWN/FMP franchise — cloning classic bands and re-issuing ancient tomes — will collapse as it is absorbed by the mainstream, who are already oriented toward those bands and albums. As both mainstream and funderground fall away, there is an opportunity for a new underground to rise.
Tags: funderground, music streaming, podcasts, radio, vinyl