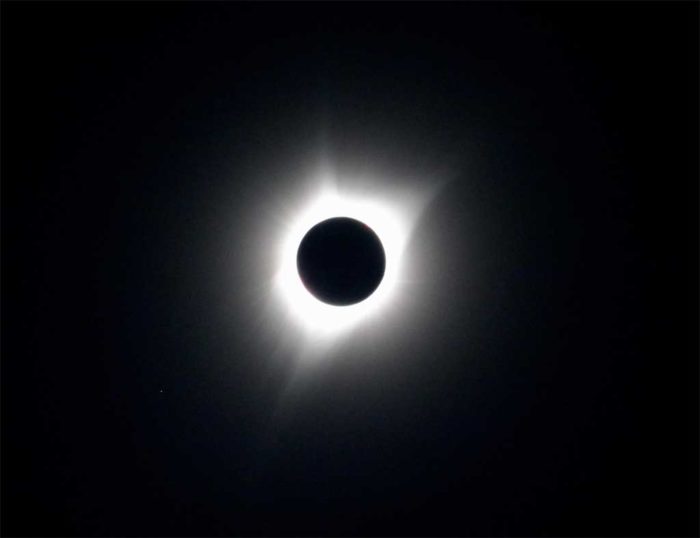 Dying civilizations operate from one principle alone: keep the pivot of power functional so that everyone stays together and the civilization does not follow inertia and simply disintegrate. This is both their diagnosis and therapy.
Civilizations start screwing up because they insist on togetherness. "We must include everyone, we are all one, we are all equal," they chant, out of fear that they will lose members. They refuse to let people go who need to be elsewhere.
Economics might well be the master science of change. It involves tradeoffs and why people make decisions. It also reveals time like a grave rubbing. Some people think in short term and others in long term capacities.
Your short term thinkers do not want under any circumstances to lose people. To them, that looks like society coming apart. They will in fact bribe the stupidest, vilest, and least useful people to stay within a civilization simply to avoid the optics of having people leave.
They pay a high price for this, like people who insist on shopping at Whole Foods, but to them it is worth it for being able to keep the sensation of comfort, security, and unity because it makes them feel better right now, even if that feeling departs after only a few hours.
In economic terms, they have valued their feelings higher than how things are going to turn out in time. This is similar to opting to buy drugs today instead of saving for next year, or buying the cheap version of a product so you can have it right now instead of saving up for the real deal.
Long term thinkers look at adding value. To them, the only competition in life is a race to be the most stable, productive, creative, and balanced society out there. You add value by imposing order, removing risks like crime and disease, and building a civilization around sanity and goodness.
When the short-term thinkers take over, they immediately target this goal. They want to redefine "sanity" to include insanity and "good" to include bad, because that way everyone is equal, which makes these people feel good because they know they will not be ejected for the bad stuff they do.
At the root of collectivism thus we find individualism, and at the root of individualism we find a distrust of the long-term, which makes us see it as fatalism, a terminal spirit disease where one fears the world is bad and therefore compensates with good feelings in the short term.
It reminds me of many scenes from the 1990s. The world out there is scary, unpredictable, violent, chaotic, disorganized, criminal, and predatory, but in here we have a warm place, a group of friends, good music and wine, so for now we enjoy this warmth and ignore the world.
This is no different than what our parents did. They looked at the world, threw in the towel, and moved to the suburbs where they did their best to buy off all the problems that they saw. Maybe, just maybe, they thought, we could get through this without having to deal with it.
Younger people should get a pass. The social world creates a walled garden reality where people exist in a bubble of sensations, judgments, and feelings so that others can manipulate them. Young people grow up entirely in this control- and product-oriented reality and know nothing else.
The problem with short-term thinking is that it avoids the problems that will eventually come to pass. The crises of the WW1 era, themselves reflecting the horrors of the French Revolution era, were visted upon us in the 1990s, made most visible by corporatocracy, diversity, globalism, and media control.
Out of that time came the fulfillment of the heavy metal vision: music which made beauty out of darkness, escaping the blues-rock paradigm, and in turn showing us a window into continuity with our ancestral origins and the only possible future we have of escaping the terror of modernity.
Informed heavily by Tolkien and Lovecraft, these black metal bands advanced a simple idea: it was better to remove the bad and exhalt the good than it was to accept everyone, be pluralistic, love thy neighbor, turn the other cheek, and otherwise be "civilized" in the way that leads to decay.
Society is still reeling from that revelation, both Nietzschean and pagan, which brought the heathen truth of nature into a human world that has replaced the natural with socializing, industry, egalitarian politics, and consumerism.
For Black Metal History month this February, join in appreciation of some of our classic articles on the topic, such as the FAQ, Dark Legions Archive, interviews, and of course, all of our black metal archives.