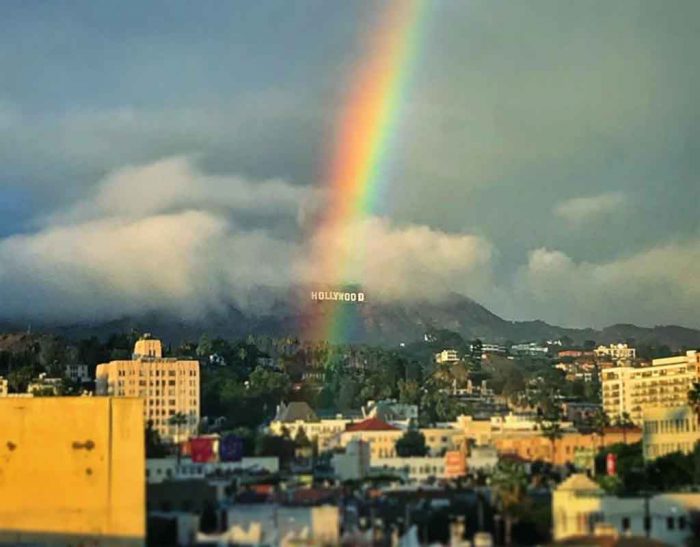 We warned years ago that assimilation by the ancestor is a common fate of breakaway genres; rock, consumerism, and popular culture have been trying since the early days to turn metal into a variation on their basic formula.
You can see this in real time when The New York Times (yes, the same one that praised Stalin) tries to redefine death metal by mentioning some nobody with a nothing project as if it were actually part of the genre:
I first met Inge Ginsberg, the 96-year-old who's recently become something of a death metal music icon, on a sunny August afternoon at her home two hours upstate from New York City.

At age 93, she discovered a solution: death metal, where you can shout your lyrics instead of sing them. It offered a new opportunity for reinvention at an age where those chances can be elusive. So beyond the spectacle of her unlikely performances, Ms. Ginsberg's story is really that of a woman who is finding new ways to be heard.
Who?
No one has heard of this lady, and outside of the hipster bubble where New York Times reporters gather in JournoList-style fugue states of conformity at hipster bars and art galleries, no one cares about anything she has done.
She's just another person looking for a headline so that she can get her fifteen minutes of fame for what turns out to be a project in search of a genre to host it, not any kind of actual drive toward a relevant death metal project:
When a musician friend, Pedro Da Silva, read her poems, they reminded him of death metal lyrics. He told her that she could shout them instead of singing them. The idea delighted Inge. "I can't sing. I can't carry a tune. So heavy metal works because I just have to say the words." They went on to form the TritoneKings.

Purists point out that Inge Ginsberg's style isn't traditional metal, but most give her a pass for awesomeness. Her lyrics, however, can be heavy. They deal with the hardships she has endured and witnessed over the decades.
She cannot be criticized — in public, to normies — because she comes from not one but three protected groups: woman, Holocaust victim, and elderly. If she uses a cane, was born a man, or loves another woman, she wins the full house in victimhood pity politics.
Back in reality, however, she is an outsider. She knows nothing about death metal, nor cares; she wants to use the genre as a vehicle for her own normie expression which is more angsty consumerism than dissident realist. This is what assimilation looks like, too.
Tags: assimilation, normies, propaganda