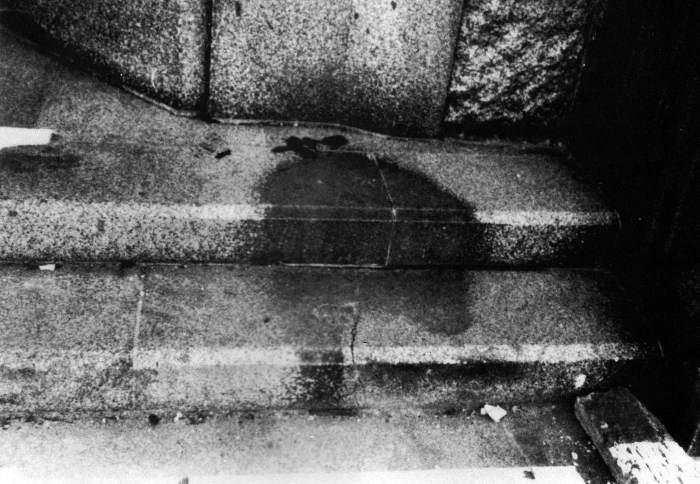 Life as a test is absurd. It depends upon there being something to judge after death, namely a self or a soul. But what we are is a heap: consciousness, form, perceptions, mental formulations, sensations. There is a sixth, in Eastern thought considered to be the soul or self – awareness (subject, first person perspective, watcher). The first five are given the adjective empty to denote their lack of intrinsic properties as they stand in conjunctive relationships. The sixth, citta in Pali or nous in Greek, deserves the adjective empty as well.
You are aware of a wall, for example, because you cannot see through it, because it resists the movement of your body through it and so on down the line. Without any of the other aggregates there is nothing to be aware of and therefore in no real sense can awareness exist in any intrinsic, meaningful or objective sense. In other words, a mover without something to move or a watcher with nothing to watch is incoherent. All six aggregates stand in a conjunctive relationship.
Of course, you and I exist in a concrete way but it is like picking up a clump of soil – this is life for us. Blow the clump off your hand and the soil scatters all over the ground carried by your breath (or the wind) – this is death. Each particle of soil will end up in other clumps, different clumps, never the same clump to repeat again. That is what persists after death. If God were to engage in such a task he would be awfully busy chasing down every particle of soil as sin multiply exponentially for all time. What then could he do to avoid this colossal waste of time? Turn his attention to a clump of soil? It's impermanent. There is nothing to punish nor reward for failing a test of life.
Tags: article, Bolt Thrower, buddhism, Philosophy, Religion, self