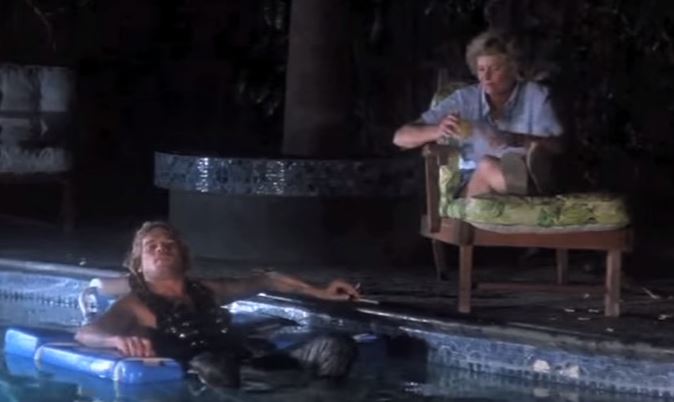 Often when analyzing music, it can be useful to look to other genres to develop an understanding its relation to the order of nature. Written and recorded music has been around for centuries, and with a multitude of genres emerging in the last hundred years, few have completely died out and disappeared.
But much like nations rise and fall, some forms of music enjoy dominance before finding their way into a less bright corner of the Earth. Metal (and guitar based music in general) is seeing a similar change that came to its oldest ancestor in the past: classical music. And while this change means that metal as we understand it today is in its twilight, classical music shows us that it will ultimately survive under different circumstances. This is because classical music never died, as proven in virtually ever major movie soundtrack. What died was the celebrity of the classical musician… and the metal celebrity will not be far behind.
The celebrity has worn many faces throughout generations – both pop cultural and counter culture looking – and both inside and outside of music. The "rock star" is one of these faces as it can be defined as either a celebrity that plays music or an edgy counter culture celebrity outside of music. (e.g. Edgar Allen Poe). With this in mind, we can understand that the celebrities of the 1700s and 1800s were classical musicians: Bach, Mozart, and Beethoven were composers who became legends enshrined in film and literature. For a period of time, there were dozens and dozens of composers with different levels of celebrity. But after a couple hundred years, classical had reached its creative limitations, and although it would be fused into other genres of music (trance, black metal, etc.) a composer playing pure classical music was no longer able to reach the social super stardom of later 20th century rock star celebrities like Elvis or Bob Dylan. This bodes true for musicians of other, less popular genres as well, a blues guitarist of today can't reach the height of B.B. King while a pure jazz artist won't reach the fame of Miles Davis. Even though the Celebrity star power of those artists is significantly less than the aforementioned cash cows, it has become extinct once those genres have reached their pop culture maximums.
Metal has always followed a path that closely coincided with the development of rock music – when there was money in rock, there was money in metal – and therefore metal's popularity rose and fell along with that of rock music. So as any music festival with both rock and electronic artists booked will indicate by the size of crowds congregating around each, rock music is fading from the spotlight as electronic and hip hop are forcing it further and further to the brink. Therefore, just as pure rock music celebrities emerging within the last ten years have been virtually null in comparison to the 80s or 90s, so has been the case for pure metal celebrities both mainstream and underground.
Furthermore, much like how indie rock is a collective of alternative rock's final fringes, indie "metal" is a collective of the metal versions of both indie rock and the final fringes of metal. Eventually, with there being no further progressions for indie rock to go, a landfill was formed of infinite bands following the same generic templates with no identifying or unique factors outside a few cheesy gimmicks. Indie "metal", too, has become its own landfill- as "djent" is math rock with some metal aesthetics and "post metal" is either stoner rock or post rock with some metal ones. The existence of these landfills is the product of technological advances in both music and socialization which is why we have not seen them in the past with other genres. Nevertheless, the desert wasteland of indie rock and indie "metal" has been so vast that the possibility of a metal artist reaching the "celebrity" levels of metal musicians (both mainstream and underground) of the 80s and 90s would be virtually impossible without crossing over from some other platform, e.g. a reality TV or Youtube star starting a metal band.
Just as Beethoven and Tchaikovsky are relevant today, so too will the metal celebrities of the 70s, 80s, and 90s remain celebrated. But unfortunately for today's musicians this rule won't apply; for just as no indie rock musician will ever reach the celebrity of John Lennon or Joey Ramone, no modern heavy metal guitarist will be able to reach the celebrity of Tom G. Warrior, no death metal vocalist will achieve the celebrity of Chris Barnes, and no black metal drummer will reach the celebrity of Fenriz.
Metal musicians take note: metal will live for as long as Western society (and possibly longer) just as classical music will as well. Your artistic works are welcome and may even benefit the greater metal collective. But if you're in it to be a celebrity, get attention, be recognized, or be remembered, be cool, and score with groupies, then you should quit metal and consider making commercial jingle hip hop or electronic dance music instead. For the metal celebrity is dead…… rejoice!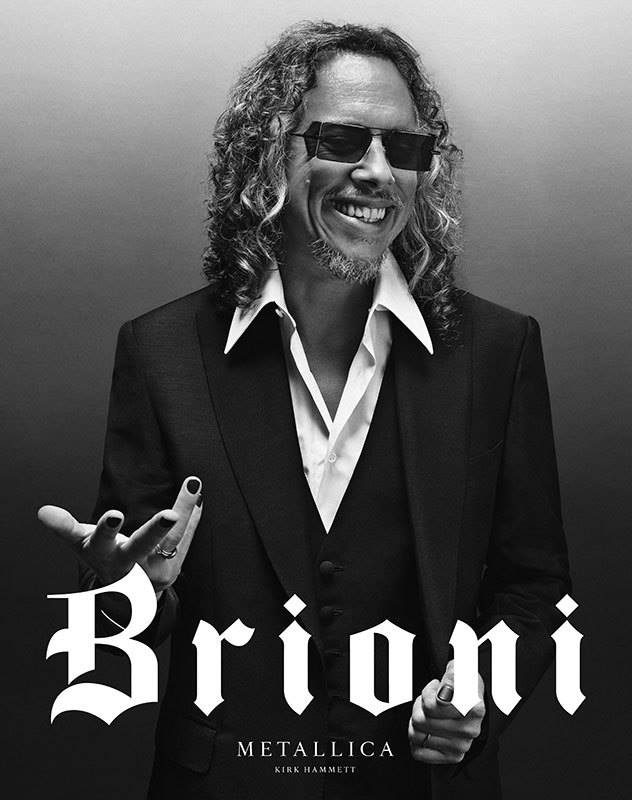 Tags: celebrity, classical music, crypto-indie, djent, electronic music, electronica, indie metal, indie rock, mainstream metal, music industry, post-metal, post-rock, rock, rock 'n' roll, rock music