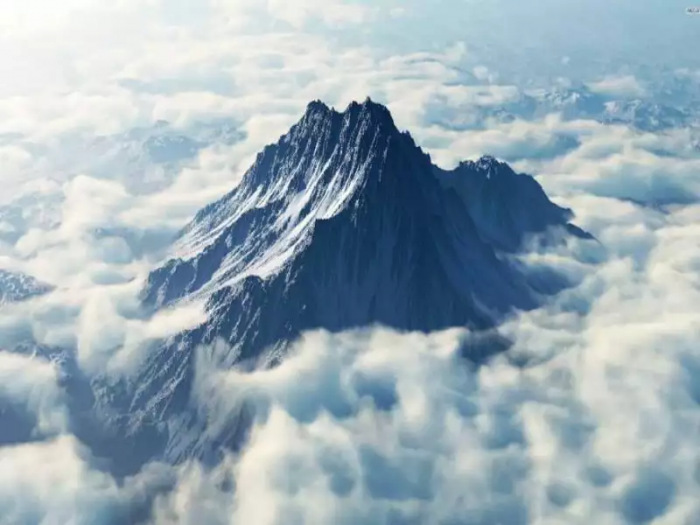 Climbing a mountain is a noble struggle and it is metal as hell. It contains ebb and flow, within and without; without, one finds conflict and peace in nature, in the rocks, in the animal kingdom, everywhere. Within, one has to battle against oneself, tiredness, thoughts, injury, and disease; yet all those things make the achievement of reaching the summit real and worthy. They fill life with meaning.
When one reaches the summit by risking his life in a snowstorm, nature rewards him with humility. Humility, because man realizes his insignificance in nature. This humility leads to self-knowledge and power.
Metal is in many ways like mountain climbing and sportsmanship, because it is the music of life. And life is celebrated by the glorification of death, in the same way that Phrygian and chromatic melodies meld into a heavier resolution, or a harmonious lead. People mislead the heavy motifs as emissaries of extreme metal, yet without context, they would have no point, no impact and would provide no inspiration.
Some say that metal is dead. That even art is dead and that we have killed her. This can only mean one thing. We must make art out of our lives.
After all, songs cοme out of the person who lives in tune with nature; for she puts words into him.
Tags: art, ildjarn, metal, mountain climbing, mountains