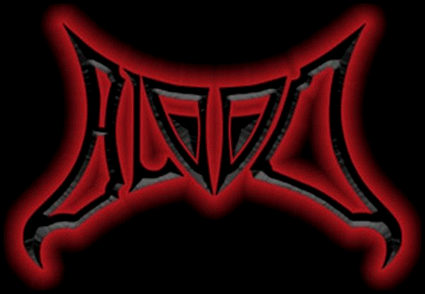 German grindcore gods Blood were briefly interviewed by underground Peruvian blog Note Calles Zine. Blood talk about their career, influences, and future. Check it out.
4.Bastard influences?
As we started back in 1986 my influences were the first wave of german Thrash (Sodom, Kreator, Destruction), Possessed, Master, Hirax, Hallows Eve,
Hellhammer. Later also Napalm Death, Terrorizer and Repulsion were a big influence.