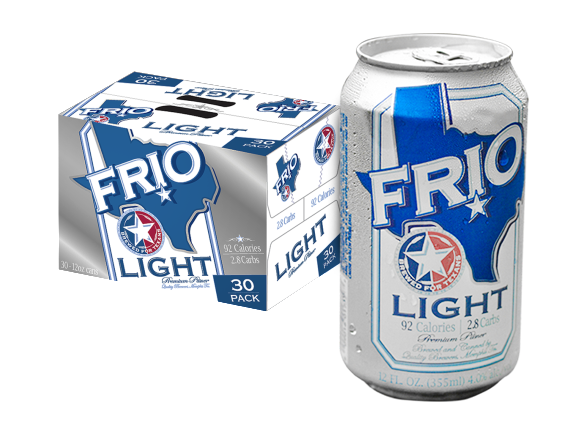 A massive media blitz came about to introduce this beer to Texas. After all, it is bilingual, and it hopes to tap into the market for watery American adjunct beers that many races seem to enjoy because they are not thinking very clearly.
The best way to explain this beer is to say that it is Milwaukee's Best trying to be Modelo Especial. That disgusting fermented squash taste of bad, quickly brewed beer that uses semi-rancid grain pervades the flavor profile.
Its one virtue is that it is not as sweet as Modelo Especial, but in place of that sweetness, it introduces a flavor sort of like an elephant flatus. You can taste the grain, but someone else digested it first, if you know what I mean.
For those hoping for a better beer option to the ubiquitous Bud, Miller, Michelob, Rolling Rock, and Coors that blights this great nationstate, you are SOL. This is disgusting beer than no one should drink. But it was a fun thought, for a moment.