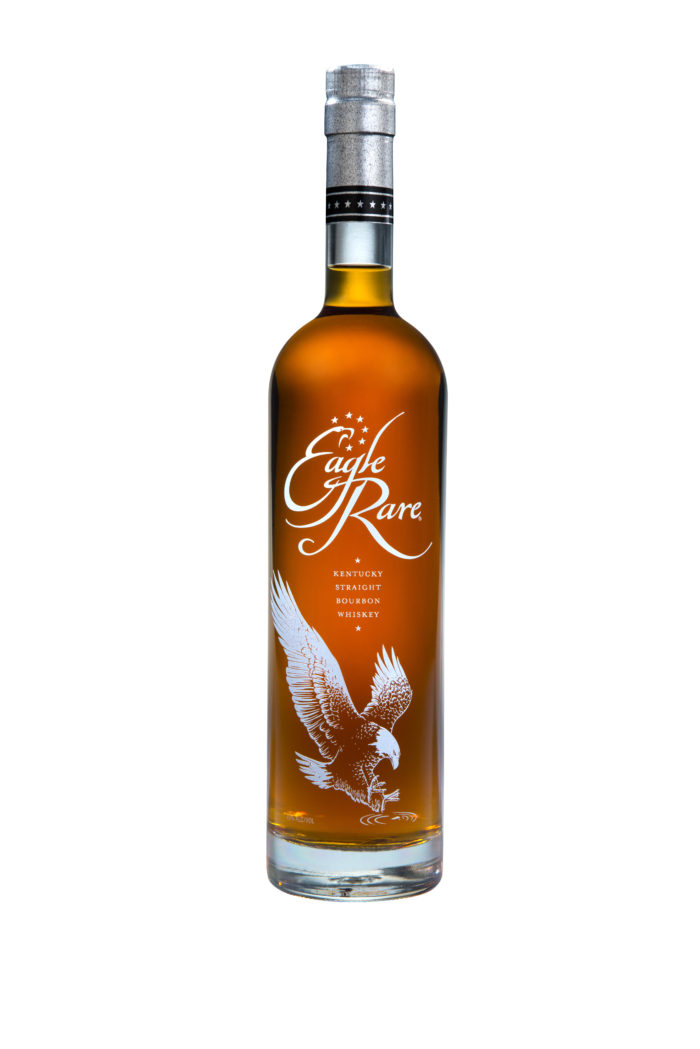 The bourbon market has seen an incredible expansion over the past 10 years. Major distillers have added new brands to their portfolio and the proliferation of craft/artisan distillers has exploded. And with demand at an all time high, prices have become exorbitant, making many good types of bourbon out of reach for the average consumer.
With all that said, there is some truly wonderful low-priced bourbon in the 20-30 dollar price range that will hold their own against many of their high-priced, over-hyped counterparts. Below is a list of five low-priced bourbons that will surely please the palate of the most demanding bourbon aficionado:
Elijah Craig Small Batch: A perennial favorite of many bourbon fans, Elijah Craig Small Batch offers up a very well rounded experience. Its 12-year age assures smoothness, strong oak notes and abundant flavor. There's no standout flavors or uniqueness to this bourbon, but it is a perfect example of how bourbon should taste.
Wild Turkey 101: Wonderful bourbon that features a layered taste, with a complex mixture of sweetness and spice. The finish is slightly dry and lasts quite a while, which is rare in low priced bourbons. The high proof, and the heat it brings may turn off some, but I find it quite rewarding.
Evan William Single Barrel: This is truly excellent bourbon that is very mellow and features the perfect touch of sweetness and just a hint of spice. It's ideal bourbon for someone who is just starting out in the premium bourbon world and it's a great easygoing companion for more experienced drinkers.
Buffalo Trace: This is my go-to, everyday bourbon. For the price, it's incredibly smooth, rich and complex. You'd think you were drinking a 50-dollar bottle of bourbon when you drink this stuff. Truly an excellent value.
Eagle Rare: I have a feeling this bourbon is priced regionally. I have seen it as low as 25 dollars in my hometown — all the way up to 40 dollars in parts of California, but it is meant to be in the 25-dollar range. If you can find it at a reasonable price, buy two bottles. This is fantastic bourbon, with a spicy, up front character that settles into a more balanced sweetness as it finishes. The finish is long, lingering and memorable.
If you do pick up one of these bottles I have mentioned, be sure to try it in each of these configurations, in order:
Neat: This is straight from the bottle. Do not dilute — this is how the master distiller intended the bourbon to be enjoyed.
Branch: Add two or three drops of spring/purified water to your drink to "open it up" a little. You'll notice it tastes quite different than the neat configuration. If you want to explore more, add a few additional drops after you tried the initial two or three.
Ice: Cold bourbon has a completely different character than neat or branch. It usually creates a bit more of an intense experience, as the flavors tend to be very concentrated when the bourbon is ice cold. The character will change as the ice melts.
In conclusion, if you're smart and knowledgeable, there are some great low-priced bourbons on the market that will both satisfy your curiosity and leave you wanting to explore the world of bourbon more.