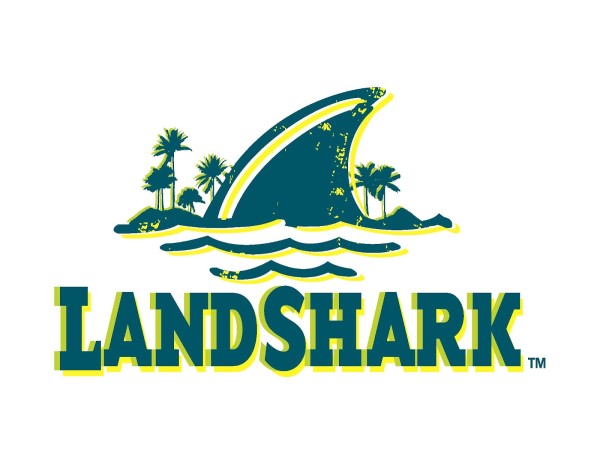 When a friend and I hit the local liquor shack and saw these hanging out, I was skeptical because of the hip name. Marketing and quality tend to work in inverse proportion to one another. Then again, a new brand has to fight hard in this over-populated beer market especially with all of these idiots buying hipster IPAs.
As we walked in the door, I finally connected "Margaritaville" with that guy who made the funny music. Not really a fan of country, or of entertainment, I felt my spirits sink. This was probably just a commercial con and we bought into it (for $4.99 for four sixteen-ounce beers, roughly the price of half a Starbucks latte downtown). "Ah, what the hell," I said. "How bad can it be?"
The surprising answer: not bad at all. This is a well-designed product and as part of that, Margaritaville Brewing Co. has included quality beer. The name is cool; the logo is cool; I hate cool because it means an avalanche of tools who buy stupid stuff and drive the good stuff off the market, or into niches where it is hard to get and far more expensive. But the beer is good. The short review is that it is like a sweet, natural-tasting and high alcohol (4.7% ABV) version of Corona, with the kind of harvest time sweetness that 1664 has. This is a beer for drinkers and not people who like lite beers and lite cigarettes. You can actually put yourself into giggles and drooling with Landshark Lager, which immediately makes me appreciate it more as a beer designed to beat back the idiot beers from the beach scene or wherever people drink Corona, probably the same place they smoke Marlboro Lights and eat fat-free Ranch Dressing, both of which are proof the Communists won back in '54 and they just never told us.
This is a thin beer with no alcohol taste, but like the best of the pale lagers it captures the yeasty and bready flavor of beer, just gently and hidden behind sweetness. I am not the world's biggest sweet beer fan, or sweet things fan, since those belong in childhood with candy and people saying things like "it will all be all right" (obvious mental cotton for cuck beta bottoms). You can pour one of these and enjoy a beer that reminds you it is a beer, not just a wine cooler with suds, and the increased alcohol makes it fit in with the powerhouses of any well-stocked pub. Beer has been knocking up the ABV to compete with wine, which is now the preferred tipple of the average yuppie wannabe and so has hit the optimum price points, probably because some idiot in Congress regulated it less in exchange for hookers 'n' blow from a lobbyist. Either way, this beer is refreshingly free of hipster marketing that tries to be cute and artisanal (pronounced "artist anal") even if it has mainstream branding and appeal. Especially at this introductory price point, it's worth considering for casual drinking.
Quality rating: 4/5
Purchase rating: 3/5
Tags: beer, lager, landshark lager, margaritaville brewing co.