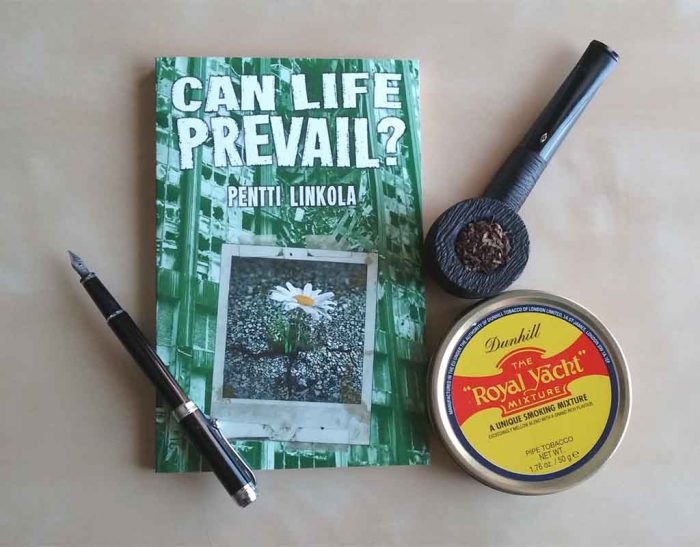 According to the BBC, he smoked up until his death at 116 years of age:
Although he gave up drinking many years ago, he was a regular smoker.

However, a coronavirus-related lockdown imposed by the South African government reportedly meant he was unable to buy tobacco to roll his own cigarettes on his 116th birthday.

Mr Blom's family said he died of natural causes in Cape Town on Saturday.
Tags: health, pipe smoking, smoking