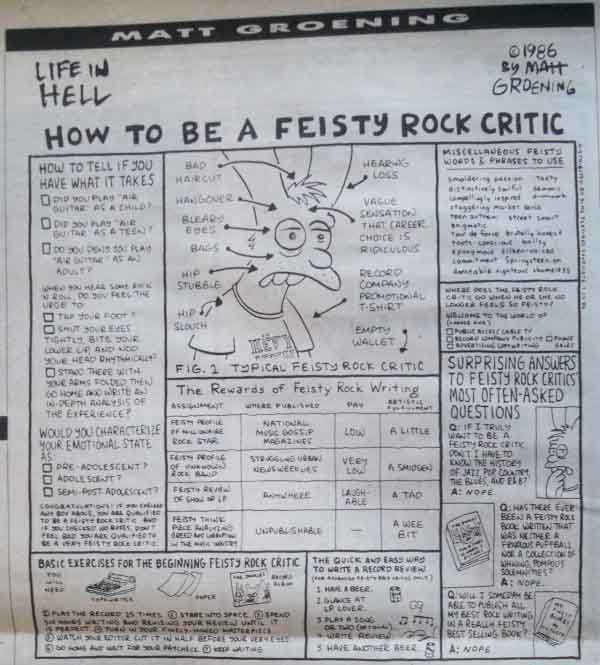 One of our goals here at DMU is to be free of the incessant marketing and gossip that plagues all too many metal music/culture websites. This deprives us of a lot of potential content, and surprisingly, not posting the occasional throwaway video of a photogenic animal 'enjoying' metal (or at least moving to a rhythm almost, but not entirely unlike that of the music) costs us some traffic. With that in mind, every now and then one of our readers gives us a hand by contributing an article, a review, or even just a topic they want to see discussed. We'd like to see more of that.
A brief summary of what we are looking for:
Intelligent, in-depth articles about various metal related topics – theoretical analysis of the music, cultural analysis, academia, and so forth.
Reviews of albums both old and new. I focus on covering major new releases at this point, but there's always room for everything else. This is to be distinguished from the publication of press releases, or the promotion of your avant-garde neo-traditionalist blackened bedroom death metal project with nearly 3/4ths of a view on their one Youtube video.
Did something worthy of our commentary in the land of metal pass unnoticed? This is your opportunity to fix a glaring omission.
If your submissions meet our quality and relevance standards, we will publish them; possibly suggesting some revisions in the process of getting them ready. Ideally, we will get more content and more reader interaction without sacrificing an iota of quality, but that lofty goal depends on you specifically rising up to the challenge. If this interests you, send your submissions to the same email address as always.
P.S: Our 'lifestyle' (read: drugs and alcohol) reviewers are looking for someone who can analyze whiskey. If you're a connoisseur, or at least a gas chromatograph, this might be a good way to get started.
Tags: dark legions archive, death metal underground, dla, dmu, guest posts, meta, submissions