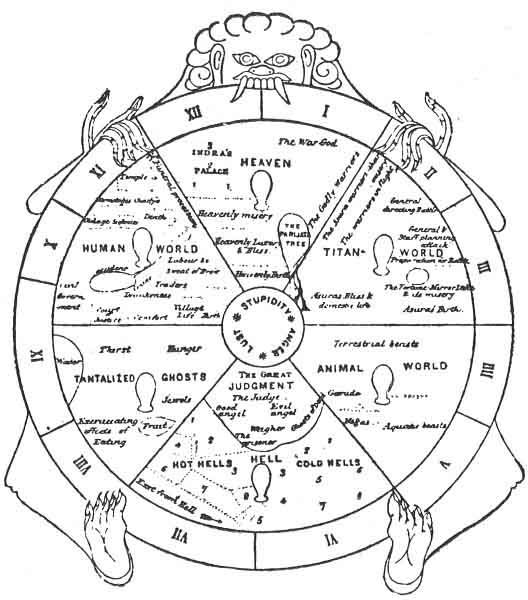 Death Metal Underground readers may have noticed the output of material posted to the site over the last couple of months has slackened with regards to articles and Sadistic Metal Reviews.
This is ultimately as I was forced to return to my homeland for fear of deportation as my visa had expired. Much rejoicing was initially had and I was partying all the time with my friends and family who were most exuberant about my return but soon it became apparent that my access to the internet would be much more limited here than in the USA. This limited internet time is due to degenerative elderly neighbors discovering perverted vices of internet pornography when before when I was merely just a boy, all they had were the fluffy hair of local domestic animals and staring at the shapes under the skirts and sweaters of school girls at the bus stop for pornography was not prevalent. Moreover it is not usually later at night due to losers' daily masturbatory schedules. Very little accessible time is available for me to edit the staff submissions, scour web for real metal news, and stream new promotional materials for Death Metal Underground's trademark Sadistic Metal Reviews. Additionally, keeping up with Dr. Jones has forced me to delay several articles of mine due to the obligation of updating website and keeping the stones rolling down the hill.
So I resign as Editor. I will myself continue to drink and sodomize all the weak. Preferably vodka and beer; gin straight not so great on the plate. Right now I am drinking Guinness stout in the bottle, non nitrogen version, as it tastes damn good warm. Roasty and chocolatey and all the like flavors unlke Pabst Blue Ribbon swill shilled by trucker-hatted swine who shave once a month with potbellies. That is what the modern rehash metalcore exists for: a purpose for disgusting men can drink creamed corn seltzer water next to ugly women who smoke. In my homeland, these types ofmen usually shampoo more often and women who look like that would be beaten by the police back in the 50s and sent to reeducational facilities for looking like prostitutes where they would have facial piercings ripped out and if head buzzed on a weird place, then whole head shaved down to scale so that they contemplate their degenerate behavior. I of course will finish those articles I have been talking about lately. They need to see the light of the day from beneath the moonlight illuminated rocky hillsides of my country where the intoxicated stupid idiots fall to doom.
To keep the stones rolling, the editorship has been passed to Titus Pullo as of this weekend as he shares my hate and disdain for the poseurs and the inferior who are currently chewing, digesting, and excreting the past into rock music for scenesters and hipsters who want metal to be the interchangable background music to a degenerative scenester lifestyle like American commercials for cruise ships promising island getaways but making sure to not mention the reality of intestinal infections and stench from being confined with fat people eating frozen food for a week. The labels love it as they can shill everything new to idiots and sell thousands of copies of every record put out by attention whore assholes with tatttoos who steal riffs from a record that was popular over twenty years ago. Stupid people like it as they have more distractions they can play at their pathetic hourly jobs mopping up piss in the bathroom of a Starbucks. It must all be destroyed; the scene must be dentonated, the shill labels emaciated, and the poseurs humiliated. Titus also has expressed strong musical opinions about classic metal and wishes to write about bands not commonly discussed on the Death Metal Underground over the past few years for reasons unknown to all. He wants to force genuine quality down your throats with his whole arm. May the hate flow through him!
Tags: daniel maarat, meta, modern metal, new editor, news