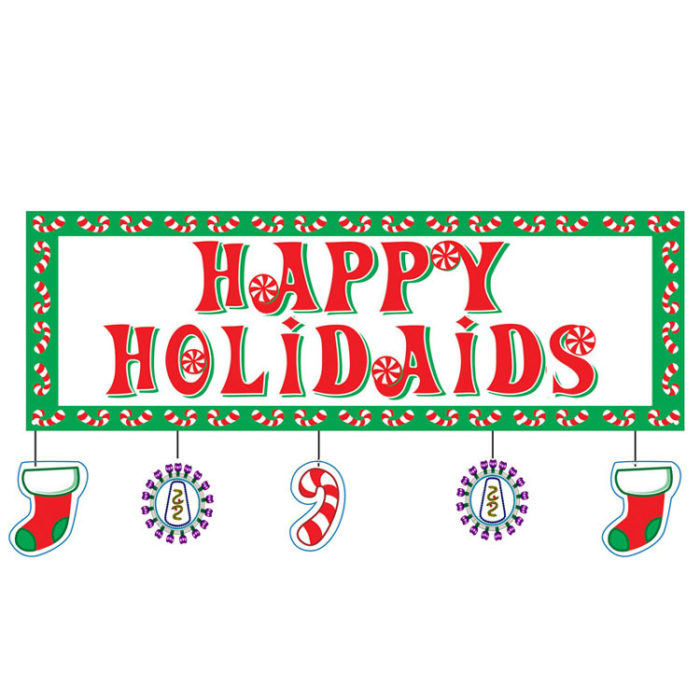 In celebration of the Yule Christmas Hannukah Eid al-Futr End of Year shopping season, join us and Chuck Schuldiner, Dimebag Darrell, and Jesse Pintado in celebrating the reason for the season. In modernity everything is equal, and so if you do not have AIDS yet, you will get it soon.
We hope you have a wonderful Christmas or Eid huddled with the strangers you know as your family, eating tasteless food, opening consumer junk from under a dying tree, and keeping an eye on the street for the inevitable religious, cultural, ethnic, class, and political unrest. Your utopia-dystopia will look beautiful in the snow.
In the meantime, we metallic misanthropes and raging realists think toward the symbolism of this holiday, including the idea of celebrating life in the midst of death and planning for the inevitable death and rebirth, if you believe in that Pollyanna stuff. Together we can jihad this ruined world into a restored civilization, and then sodomize the weak.
Tags: christmas, eid al-futr, hannukah, holiday, utopia-dystopia, world genocide, yule