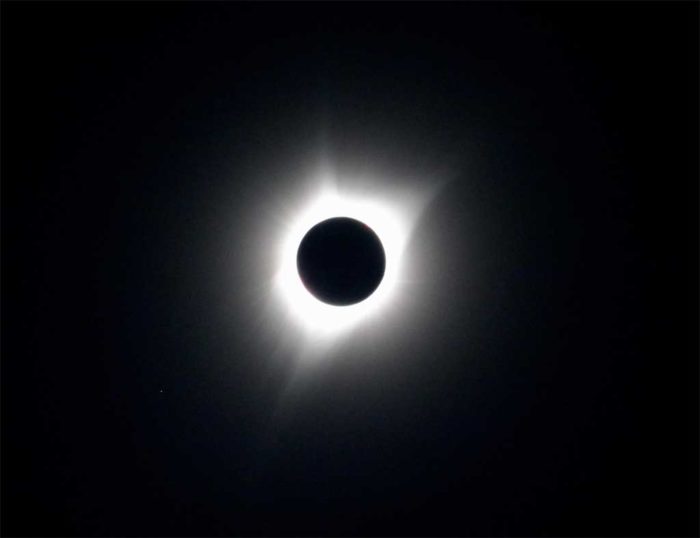 An era comes to an end with our editor, Titus Pullo, leaving us to work elsewhere. Thanks to him, this site encountered new life, but he had taken it as far as he could and so now, it is time for yet another change.
Death Metal Underground felt the smile of fortune in its choice of editors not once but many times. Devamitra, Gabe Kagan, D.A.R.G., Daniel and others have done a great job helming the site and producing quality content which shows that underground metal is still relevant. We continue our goal of writing about the best in metal and asserting a Darwinistic elitism that pushes out the garbage which will reduce the genre to a lowest common denominator and thus usher it into failure, as happened in the late 1990s.
While many get black pilled about the future of metal, the more complex reality is that there is hope, and not just from older bands. A new generation is taking up the mantle from Generation X and making its own versions of classic metal styles that do not fall into the rock/punk hybrid format that record labels are just certain is the future. The underground continues breathing and fighting.
For us to take advantage of this, we have to broaden our horizons while doubling down on our quality standard. We can write about anything heavy, but we cannot do what every other zine and blog and magazine out there does, which is to adjust our quality to fit what is new or retro. That is the funderground mentality, and it leads to people praising three-chord droning blockhead music instead of seeking quality.
The future is bright. New staff will come on board; new writings will come out; there will be new ways for the average metalhead to assert the strength of this genre by buying the good and bashing down the bad. We need to do both: praise good, smash bad. And we need to bring in new people who are listening to other forms of heavy music, but are open to the really intense stuff if they are able to hear it.
And so, as 2018 dawns, this ancient and violent metal site rededicates it to a new iteration of its mission. This is not a new mission, but a new method of achieving the same mission we have always had. If you love metal, considering joining up by contacting us and volunteering. But as always, if you are a false do not entry!
Tags: dark legions archive, darwinistic elitism, death metal underground, fisting, generation x, heavy music, underground metal