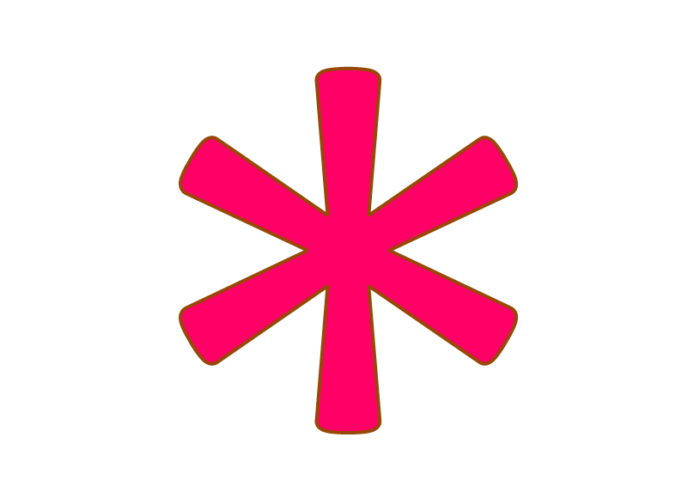 A long time ago, in a (mental) universe far far away, the Death Metal Underground was part of a collection of pages known as the American Nihilist Underground Society, which itself was a continuation of a series of dial-up bulletin boards from the previous decade and the hacker/trouble group that emerged from them.
The pages were associated around the general idea of nihilism, or extreme realism that purposefully marginalizes the human perspective because humans are, well, morons — unless they embark on a difficult, reality-based program of self-discipline and have high native ability. Coming from the early days of the web, the site was a place where stuff just got dumped for others to reference and build on.
With the coming of television-internet in the early 2000s, the ANUS faded away behind the onslaught of wikis and social media which has currently turned the 'net into a wasteland. The internet was once a place where you met the more capable humans with the purpose of exchanging dialogue; now it is a punchline, a place for life's dropouts to pretend to socialize when they are engaged in the equivalent of watching daytime television (Ray Bradbury called this one, I think, but Aldous Huxley also springs to mind).
Every now and then, however, we remember our roots, such as by releasing a new flyer series to celebrate our many years of punching the 'ole:
Tags: american nihilist underground society, apocalyptic funhouse, dead animal pickup, flyer, Nihilism, turd