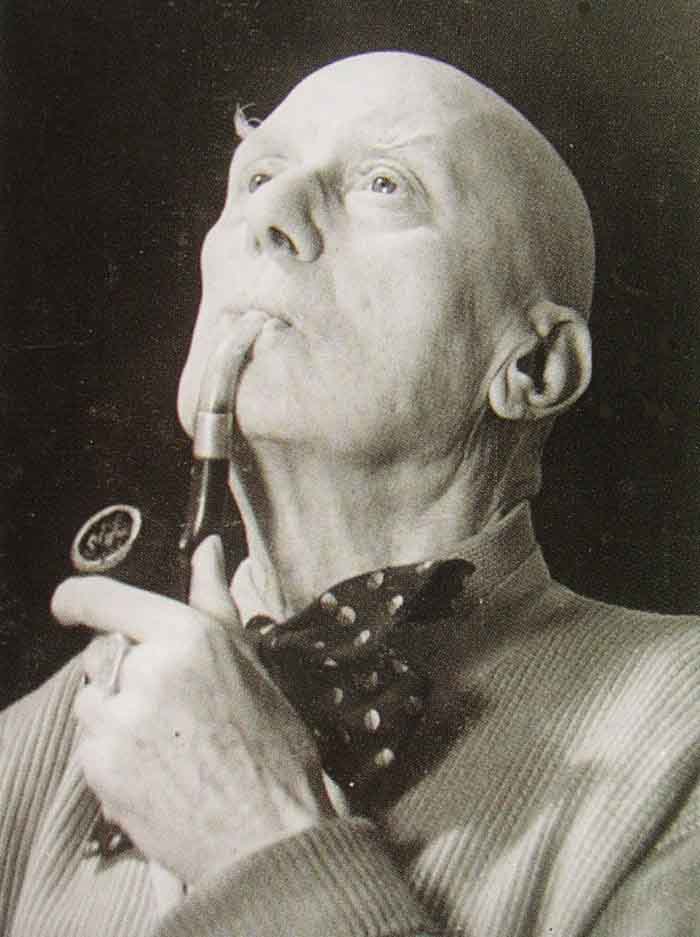 The term "educated" has become such a weasel phrase in our time that it is worthy of attack. It implies that some are just better than others, and have gone through a rigorous program, and we should listen to them first because they know stuff. Implied in that is the idea that they are smarter and more successful than the rest of us and we should just bow down before their degrees. It is not politically correct to say outright that someone is smarter or wiser, because not everyone can equally access those things. But education? If you sit through the right classes, and memorize the right stuff, you too — whoever you are — can be "educated."
This trope has the unfortunate effect (which is fully desired by those who use it) of silencing people by attacking their self-esteem. If they do not have the degree(s) required for public acceptance of their education, they are expected to remain silent while those with degrees and titles dictate to them what they should think, despite the quality of education having plummeted and degrees themselves meaning less now than before. Those without "education" are styled as ignorant hicks and basement-dwellers, when many of them are in fact too impatient and not compliant enough for our regimented, memorization-based educational system.
I have met smart people in every walk of life and every area of the world. They tend to hide themselves, having been aware since an early age of how retibutive this world is against the honestly intelligent. Usually they focus their energies on practical things, but because of the stigma of "education" as a social status, they shy away from some of the greatest things that our cultures have to offer, namely books. Not every book; like metal bands, books come in varying degrees of quality, and most are mediocre gibberish, especially some of the most popular. But even in that flood of inanity there are books worth spending time to understand.
For this reason, I suggest a heavy metal book club. Goals would be modest: select a book every month, read it and discuss it. Then figure out a thumbs up or thumbs down, and have someone write a review. The book does not have to be metal-related, but some of those might be fun too. It would require someone to organize it through a mailing list or this blog, and we're taking volunteers now :)