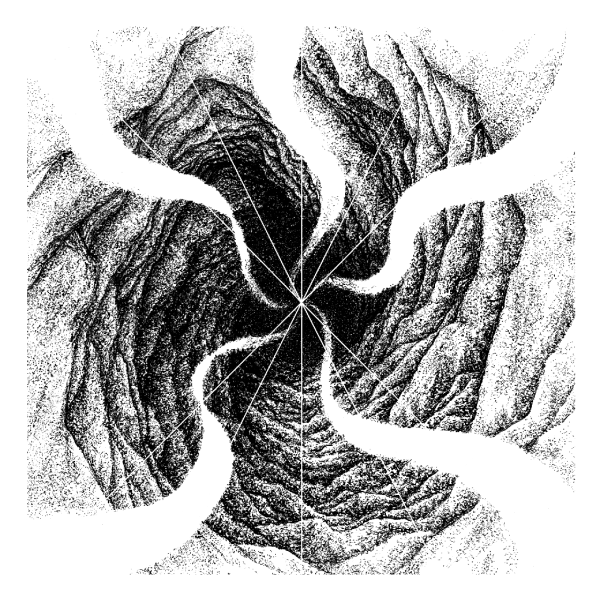 It is a common trend these days for newer bands to initially release their works in digital form and later create a physical version when funding permits. Abominor, a black metal band from Iceland, initially released Opus: Decay, their debut EP, on March 26th; a CD version will follow on September 4th, and the band promises a tape release in the future.
The band's label released the following statement:
Forever committed to unearthing the best sounds in the metal underground, INVICTUS PRODUCTIONS presents Opus: Decay, the debut mini-album of Iceland's ABOMINOR. ABOMINOR arose from the pits in early 2008, with their sole/soul purpose to evoke chaos and drown the earth in audial poison. Across the two epic-length compositions comprising Opus: Decay, the quartet create a slow-simmer cauldron of cold-yet-fiery black metal – cold to the touch, fiery in its passion – fully mesmerizing the listener with an intensity that embodies total death. Dissonant melodies welcome you into the nameless void, and with deft shifts of tempo and texture, ABOMINOR ensnare one's soul and send currents of said poison through the veins. Rounded off by big 'n' booming production, Opus: Decay marks the first triumphant chapter of ABOMINOR's omnipotent death worship.

Tags: 2015, abominor, Black Metal, opus decay, press release