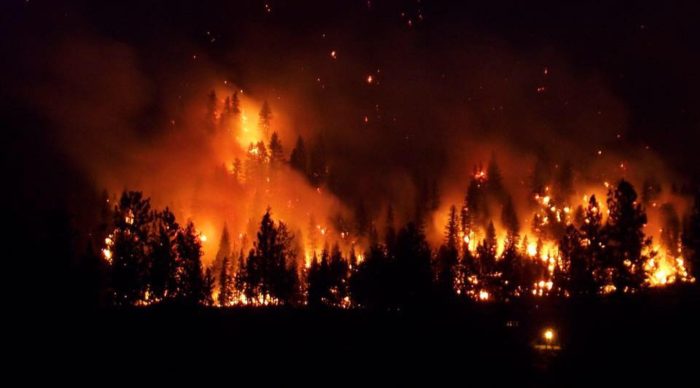 Acanthrophis has completed its debut, Twilight of the Vanquisher's Reign, of blackened death metal in the style of Dissection with NWOBHM and progressive metal influences. The album will be available to the public in physical form at the first show the band will play, which will be June 25, 2016 in Milwaukee, WI with House of Atreus and Khazad Dum.
Taking a more death metal approach to the black metal/heavy metal hybrid made famous by Swedish bands, Acanthrophis introduces more of an old school metal approach with the strong thematic centering of NWOBHM bands. On top of this, it layers riffs composed in the lighter side of black metal with a technical edge, creating songs that relentlessly hammer out a theme without repeating it in the same context time and again.
For those coming to metal from a neo-metal perspective, Acanthrophis offers a doorway into the continuity of the metal tradition while using the updated techniques from the death metal, black metal and progressive/technical metal spectrum. The result is both aggressive and texturally dense without rambling, which gives the listener both communication and variation for the aesthetic pleasure of contrast.
Acanthrophis Members:
Jim Becker (Bass)
Noel Chandek (Drums)
Joe Getse (Vocals)
Jerry Hauppa (Guitars)
For more information, seek out the Acanthrophis Faceplant page.
Tags: acanthrophis, blackened death metal, jerry hauppa, jim becker, joe getse, NWOBHM, progressive metal