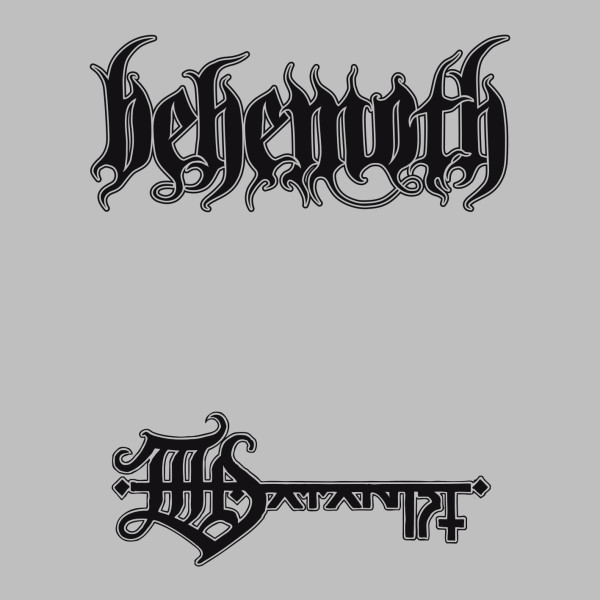 I did something I never thought I'd ever do and bought the new Behemoth record today. Was never a big fan of the early stuff (out of ignorance in never really listening to them more than anything) and have associated the 2000s material with 14 year old kids transitioning from Slipknot and Korn into death metal…
Before I even heard a note of the new one I was intrigued. Reading Darksi's interviews post-leukemia in reference to this album really got me interested in what was in store sonically and lyrically and several reviews seemed to highlight that it was a turning point. Also very stoked on Denis Forkas' art and Metastazi's layout (that dude: FUCK) so it seemed quite the package.
I can say without a doubt that this is already a highlight for the year, even given Behemoth's stature as a 'celebrity' death metal band. The production is wholly organic; gone are the vocal effects, clicks, snaps, and pops of their usually very sterile and over-produced sound. 'The Satanist' sounds natural and warm, vicious, and inspired. Each track is it's own tight little opus – every song is memorable without being just a cavalcade of "dude check out this RIFF."
None of this goes without saying that it does have it's weaknesses (use of OV, stupid dress-up costumes, Slash guitar solos, and a goddamned Saxophone solo [Y U DO DIS PLEASE STAHP]), but the good far outweighs the bad. For a band to be this reinvigorated and viable on their 10th(!) full length, I have to commend them.